No. 19 Florida without Halter, Harrell for Citrus Bowl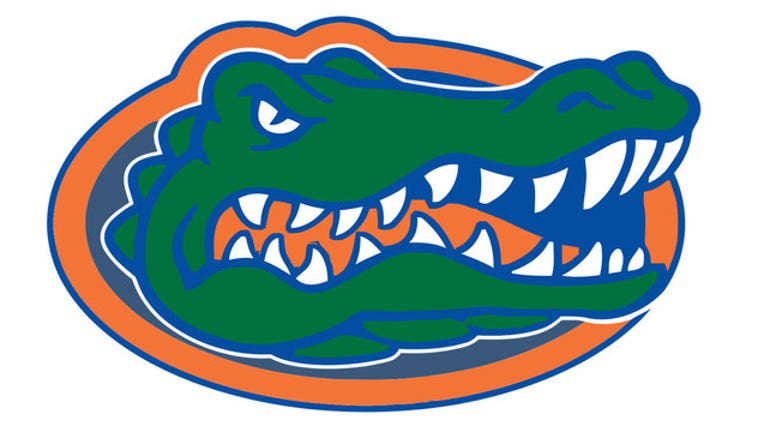 article
GAINESVILLE, Fla. (AP) - No. 19 Florida will be without starting right tackle Mason Halter in the Citrus Bowl.
The Gators announced Sunday that Halter and backup linebacker Anthony Harrell did not make the trip to Orlando for the New Year's Day game against No. 17 Michigan. Both players are redshirt seniors, so their college careers are over.
Halter, a graduate transfer from Fordham, started each of Florida's 13 games this season. Harrell has played in every game this season, mostly on special teams.
Without Halter, the Gators are expected to start freshman Fred Johnson at right tackle. Johnson made one start this season, against Vanderbilt on Nov. 7.