No. 11 Wichita State needs OT to beat UCF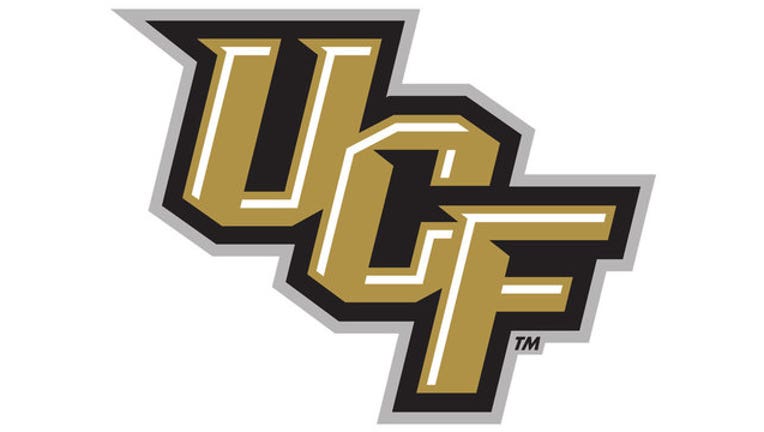 article
   ORLANDO, Fla. (AP) -- Wichita State says it wasn't looking past the University of Central Florida, but it did take a while for the 11th-ranked Shockers to get serious about things, beating the Knights 75-71 in overtime on Thursday night.
 
   Shaquille Morris scored 19 points and Conner Frankamp added 16 for Wichita State.
 
   Landry Shamet scored 14 points and had six assists for the Shockers (24-5, 14-3 American Athletic Conference), who have won seven straight.
 
   A.J. Davis led UCF (17-12, 8-9) with 31 points, including a desperation 3-pointer with .7 seconds left in regulation that sent the game into overtime. B.J. Taylor scored 23 for the Knights, who lost their third straight.
 
   "We had some dull moments tonight, but (UCF) really came out and played well," Frankamp said. "We buckled down in overtime and made the stops we had to win the game. Now, I can't wait for Sunday. That's going to be one of the craziest atmosphere's ever. Everyone is super excited about it."
 
   The Shockers host first-place Cincinnati on Sunday.
 
   Darral Willis nailed a fallaway jumper with 37 seconds left in overtime that gave Wichita State a 72-69 lead. The Shockers made three of four free throws in the final 19 seconds to keep UCF at bay.
 
   "We needed to win a game like this against a team that shot it beautifully," Shockers coach Gregg Marshall said. "Both teams had their moments to shine, but we made just enough plays and finally made a shot and free throws to clinch the game."
 
   Wichita State trailed 49-44 with 13 minutes left in regulation, but Frankamp scored nine straight points to start the Shockers comeback. Fellow reserve Willis added a three-point play and a layup and Morris finished off the run with two free throws that gave the Shockers a 62-55 lead with just over 5 minutes to play.
 
   UCF clawed back within one when Davis drilled a 3-pointer to make it 64-63 with 1:18 left in the game. Morris answered with a layup to push Wichita State's lead to 66-63.
 
   UCF took it to the Shockers for the first 8 minutes of the game, using a 14-0 spurt to take an early 11-point lead. The Knights scored inside at will, hitting nine of their first 12 shots. Davis added two 3-pointers, including the one that made it 22-11 with 12:20 left in the half.
 
   Wichita State responded with considerably more defensive effort and a 25-7 run to lead 36-29 at halftime.
 
   Big Picture
 
   Wichita State: They won't gain any votes in the national rankings for this win, but that hardly matters. Wichita State has a winner-take-all game for the American Athletic Conference title against No. 10 Cincinnati in their regular season finale Sunday.  
 
   UCF: A lot of encouraging signs for UCF, which needed a boost with the American Athletic Conference Tournament a week away. The Knights had played poorly in their last two games, but took it right at the Wichita State at the start of both halves.  Davis was as good as any player on the floor offensively and got enough support from Taylor to give the Knights a shot at the upset.
 
   Up next:
 
   Wichita State: Hosts No. 10 Cincinnati on Sunday.
 
   UCF: Hosts Tulane on Sunday.