No. 11 Florida seeking more after clinching SEC East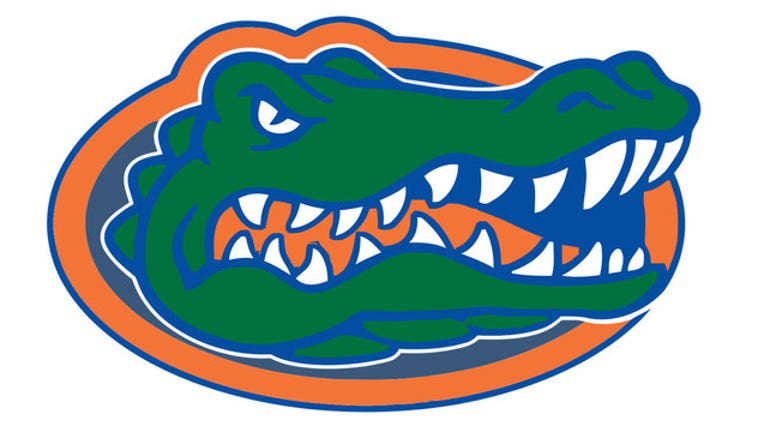 article
COLUMBIA, S.C. (AP) - Now that No. 11 Florida has wrapped up the Southeastern Conference Eastern Division, coach Jim McElwain said the Gators can relax, get back to business and chase even bigger goals ahead.
Maybe not totally relax, but the Gators (8-1, 6-1 SEC; No. 11 CFP) do plan to get back to business Saturday when they play at struggling South Carolina (3-6, 1-6).
Florida was in a dogfight last week, escaping Vanderbilt with a 9-7 victory on a fourth-quarter field goal after trailing much of the game.
McElwain believed too many of his players were worried about locking up a spot in the SEC title game instead of doing what was necessary to handle the Commodores.
"I think we had guys worrying about the SEC Championship and how close we were and 'let's not mess this up' rather than the results take care of themselves based on your actions, and the actions at the level in which you need to apply yourself," said McElwain, the first-year coach. "So there were some good lessons."
Florida hopes to apply those to South Carolina, which is looking to snap a two-game losing streak under interim coach Shawn Elliott.
The Gamecocks, though, have won four of the past five meetings in the series including an improbable come-from-behind victory in The Swamp with Steve Spurrier in charge a year ago.
Florida wants to preserve its playoff chances as a potential one-loss SEC champion and can't slip up against South Carolina.
"We're not nearly done yet," Florida tailback Kelvin Taylor said. "We have to keep working hard and just keep cleaning little things up."
The Gamecocks have improved on offense the previous two weeks, but lost late chances at upsets at Texas A&M and Tennessee.
Elliott is expecting Florida's best shot.
"Of course, winning the East, they've got to be feeling really good about themselves," he said. "They're certainly not going to overlook South Carolina."
___
Some other things to watch when No. 11 Florida faces South Carolina:
WHERE'S SPURRIER: The best bet to see Steve Spurrier on Saturday? Look at the 80-foot poser of the Ex-Ball Coach outside Williams-Brice Stadium. Spurrier, who is the all-time wins leader at both Florida and South Carolina, won't attend the game. He says he's staying away so he's not a distraction for interim coach Shawn Elliott. It's just the fourth time in the last 24 meetings Spurrier won't be on one sideline or the other for this contest.
WATCHING HARGRAVES: Florida cornerback Vernon Hargraves III had his fourth interception last week and South Carolina receivers coach Steve Spurrier Jr. says the Gamecocks are mindful of his abilities. "A majority of the guys he covers, he's normally around them when the ball is thrown. We've got to find some different ways to move guys to get them off of him," he said.
HOME GAME: The Gamecocks are playing just their second game at home since September. The schedule was skewed after an Oct. 10 home game with LSU was shifted to Louisiana because of fatal flooding in South Carolina. This is the start of a three-game home stretch to finish the season.
FLORIDA'S McEL-WIN: Gators coach Jim McElwain is just the third first-year coach to reach the SEC title game, joining LSU's Les Miles in 2005 and Auburn's Gus Malzahn in 2013. With a win at South Carolina, McElwain can break a tie with Steve Spurrier and Ron Zook for most league wins by a first-year coach in Florida history.
GATOR TURNAROUND: While Florida has turned things around from last season, it's looking to also reverse course in the South Carolina series. The Gators were 24-4-3 against the Gamecocks from 1911 through 2009. South Carolina has gone 4-1 since. In all, ex-Florida coach Spurrier was 5-5 against the Gators while South Carolina's coach.