New York FC defeats Orlando City 3-0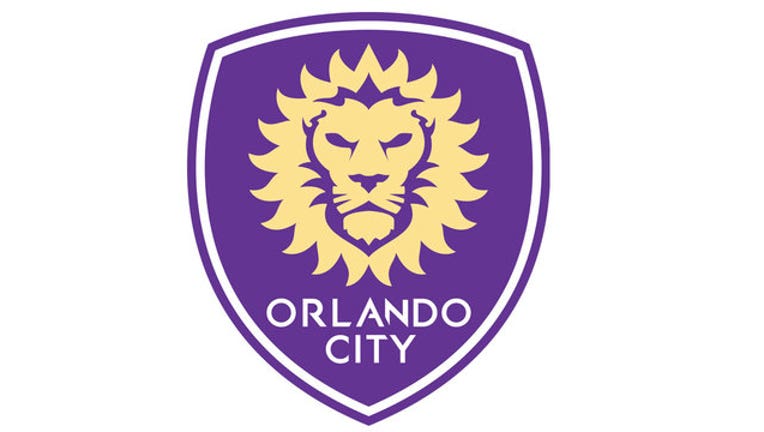 article
The Orlando City Lions took a beating against New York FC, losing 3-0 Saturday night.
A depleted Orlando City squad went into Yankee Stadium and continued its downward spiral.
After setting a franchise record with six consecutive victories, the Lions set a new club record with their fourth MLS loss in a row, a 3-0 defeat at the hands of New York City FC in front of an announced crowd of 22,103.
READ MORE: https://bit.ly/2LfMjsM