NBA players cash in as big free agency period opens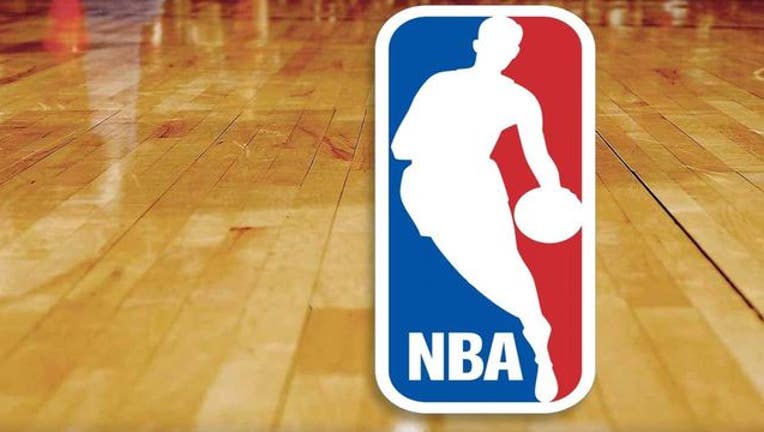 article
All-Stars Andre Drummond and DeMar DeRozan are staying put, as are Hassan Whiteside and Nicolas Batum.
Many more players are on the move — and some are getting paid like they never could have imagined.
Chandler Parsons, Evan Turner and Timofey Mozgov were among the players cashing in Friday during the first day of free agency — and really, of a new era — in the NBA.
With revenues rising and the salary cap soaring right along with it, good players were being paid like All-Stars, while All-Stars were getting contracts that used to go only to superstars.
And the players at the top of the class haven't even started agreeing to deals yet. Kevin Durant and Al Horford probably can't wait to see what they get after watching what lesser players on the market have already received.
For example:
Parsons — four years, $94 million from Memphis.
Turner — four years, $70 million from Portland.
Mozgov — four years, $64 million from the Lakers.
Their timing was even better than their play, as they became free agents at the ideal moment. With the NBA's national TV contracts worth more than $2.6 billion beginning with next season, the salary cap that's tied to revenues will soar well beyond its previous record to between $90-95 million.
Some players didn't have to wait long to claim their share of it.
Drummond's five-year maximum contract to stay in Detroit will be worth $130 million, just a share more than the $128 million Bradley Beal got to remain in Washington. DeRozan will do a little better in Toronto and Charlotte kept Batum for about $120 million.
But the Hornets lost a couple of key players from their 48-win team, as Jeremy Lin got a three-year, $36 million contract from Brooklyn, and the Pacers lured Al Jefferson to Indiana with a three-year, $30 million contract.
None of the contracts can be signed until July 7, after next season's salary cap is set and the moratorium is lifted.
Missing out on the money was O.J. Mayo, the former No. 3 overall pick who finished last season in Milwaukee and was a free agent. But he was dismissed and disqualified from the NBA on Friday for violating the terms of the league's anti-drug program, the first player to receive that punishment in a decade. He will be eligible to apply for reinstatement in two years.
His old team was busy, as the Bucks agreed to terms with free agent shooter Mirza Teletovic on a three-year deal worth $30 million, and also agreed to terms on a four-year, $38.4 million offer sheet with restricted free agent Matthew Dellavedova. The Cleveland Cavaliers have the option to match that deal.
Durant had his first discussions with another team, meeting with the Golden State Warriors. He met with his Oklahoma City Thunder on Thursday, before free agency opened, as the former NBA MVP decides whether to remain with the franchise that selected him with the No. 2 pick in 2007.