Myers kicks 47-yard FG to lift Jaguars past Redskins 17-16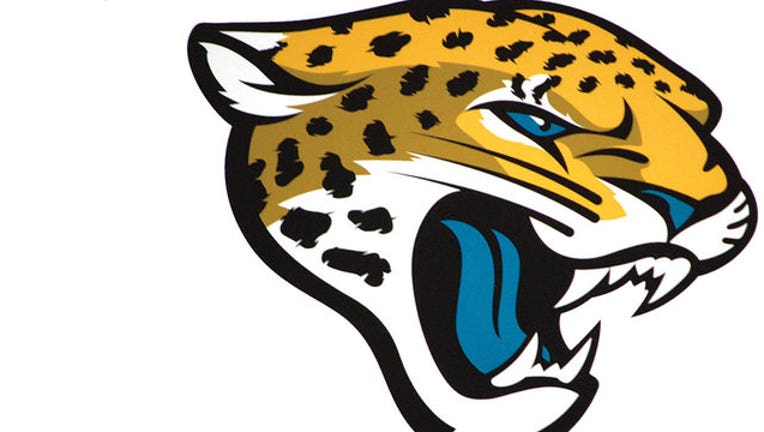 article
LANDOVER, Md. (AP) - Jason Myers enjoyed a memorable debut as Jacksonville's new starting kicker.
The real test, however, is yet to come.
Myers kicked a 47-yard field goal with 3:32 left, giving the Jaguars a 17-16 preseason victory over the Washington Redskins on Thursday night.
It was Myers' first game since replacing Josh Scobee, who was traded to Pittsburgh on Monday. Myers — a former Arena League player who has never kicked in an NFL game — earlier missed a 56-yarder.
"Because he missed the first one and the game (was tight), he knew all eyes were watching him. And he nailed it," Jaguars coach Gus Bradley said. "When he went out there for the second one, I was really pleased with how he handled it."
The next time Myers kicks in a game, it will count. Jacksonville (2-2) opens the season on Sept. 13 against Carolina.
Redskins backup quarterback Colt McCoy threw for 208 yards and a touchdown, but Washington (3-1) fell short in its bid to finish the preseason unbeaten for the second time in three years.
Kirk Cousins has been named the starter for Washington in the Sept. 13 opener against Miami. He got the job over injured Robert Griffin III, who's been sidelined since Aug. 20 with a concussion.
Redskins coach Jay Gruden said Griffin was scheduled to see two physicians on Friday.
"He's got the neurologist, psychologist," Gruden said. "Yes, he could get cleared, obviously."
McCoy went the distance in this one, playing alongside and against a variety of players trying to move up the depth chart or earn a spot on the roster. The sixth-year quarterback completed 22 of 33 passes.
Observations from the game:
ROSS IMPRESSES:
McCoy's favorite target was Rashad Ross, who's battling for a spot on the team as a reserve wide receiver. Ross caught 10 passes for 103 yards and a touchdown.
"He's doing a great job. Even at practice, he makes splash plays every day," Gruden said. "He's one of the guys who really has opened our eyes. He's going to make it very tough come (cutdown day)."
MORRIS TAKES CONTROL
Stephen Morris played the entire game at quarterback for Jacksonville and finished 16 of 25 for 160 yards.
"I thought we did a good job just moving the chains, especially in crucial situations in the game," the former Miami (Fla.) star said.
CATCH ME IF YOU CAN
Corey Grant, a rookie out of Auburn, carried five times for 74 yards. The 5-foot-11, 200-pounder appeared to lock up a job as a reserve back for Jacksonville on the strength of a dazzling 40-yard touchdown run in the second quarter.
"You saw his speed right there: legit fast," Bradley said.
Asked if he's ever been caught from behind, Grant gave a coy smile and said, "No" — an answer that drew laughs from his teammates.
INJURY UPDATE
Redskins: RB Trey Williams (ankle); C Josh LeRibeus (calf strain). WR Jamison Crowder did not play because of a hamstring strain, Gruden said.
Jaguars: S Craig Loston (ankle), DT Ziggy Hood (foot).
FINALLY GETTING A CHANCE
After missing the first three preseason games with a hamstring injury, Jaguars rookie WR Neal Sterling — a seventh-round pick from Monmouth — caught three passes for 38 yards in his last chance to impress before final cuts.
His biggest fan might be the guy who threw him the passes.
"I was so happy to see him come on the field today," Morris said. "He was physical at the line, didn't get pressed up, he did an awesome job. I was telling him the whole game that I was so proud for him."
NO OVERTIME, PLEASE
The Redskins took a 16-14 lead with 8:38 to go on a 3-yard run by Mack Brown. Washington attempted a 2-point conversion and failed, setting the stage for Myers' kick.
___
AP NFL websites: http://pro32.ap.org and http://twitter.com/AP_NFL