Mann scores 20 as No. 11 Florida State beats UConn 79-71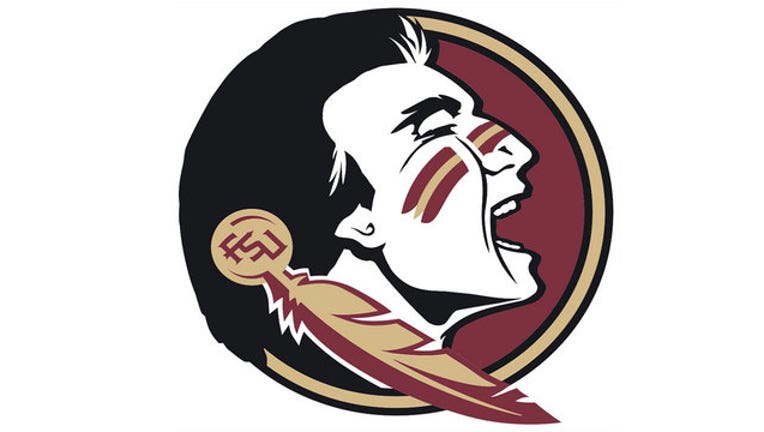 article
By EVERETT MERRILL
Associated Press
   NEWARK, N.J. (AP) -- Terance Mann scored 20 points, reserve David Nichols had 16 and No. 11 Florida State beat Connecticut 79-71 on Saturday night in the second game of the Never Forget Tribute Classic.
 
   Mfiondu Kabengele added 15 points for Florida State (8-1), which has won three in a row. Christ Koumadje finished with seven points and 10 rebounds.
 
   Alterique Gilbert led UConn (7-3) with 24 points. Jalen Adams had 15, and Tarin Smith finished with 12 points.
 
   The loss ruined the homecoming for first-year Connecticut coach Dan Hurley, son of Hall of Fame coach Bob Hurley. Dan Hurley coached at nearby St. Benedict's High School in Newark before entering the college ranks in 2010 at Wagner.
 
   The Huskies scored five straight points to close to 72-67 with a 1:17 to play, but Florida State closed it out by going 7 for 9 at the line in the final minute.
 
   The Seminoles opened the second half with a 10-1 run to increase their lead to 49-34 with 17:26 to play. Mann contributed seven of those points.
 
   BIG PICTURE
 
   Connecticut: It has been a tough stretch for the Huskies, dropping two of their last three games. They lost to Arizona 76-72 before defeating Lafayette 90-63.
 
   Florida State: Mann became the 47th player in school history to score at least 1,000 points. He now has 1,009 points.
 
   UP NEXT
 
   Florida State doesn't play again until Dec. 17 when it hosts Southeast Missouri.
 
   Connecticut is home to Manhattan on Dec. 15.