Magic lose to Piston 108-82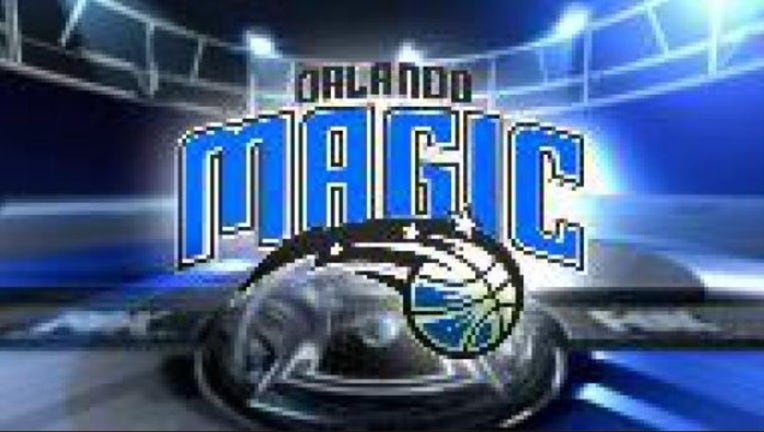 AUBURN HILLS, Mich. (AP) —  Andre Drummond had 12 points and 20 rebounds, and the Pistons routed the Orlando Magic 108-82 on Friday night in their most lopsided victory in a home opener. Tobias Harris scored 18 points for the Pistons, and Marcus Morris added 17.
Orlando never made a game of it after its awful second quarter. The Pistons were up 86-51 after three, and even 7-foot-3 backup Boban Marjanovic got into the game at the end, much to the delight of the home fans.
TIP-INS
Magic: Orlando finished the game at 35 percent from the field. ... The Magic were outscored 60-36 in the paint.
Pistons: Detroit is without PG Reggie Jackson, who is still recovering from a left knee problem. ... Backups Aron Baynes and Beno Udrih scored 13 points apiece. ... The Pistons have won seven in a row against Orlando. ... Drummond had 11 rebounds in the second quarter.
BOUNCEBACK
Detroit made the playoffs last season for the first time since 2009, so it was a bit of a downer when the Pistons lost their opener 109-91 to Toronto. Detroit evened its record out with an emphatic victory against the Magic.
"We know what it takes to win," Drummond said. "We had that taste of success last year and we know how hard we need to play in order to be a great team. That wasn't the team that we showed against Toronto."
RETURN
Orlando had C Bismack Biyombo available after he was suspended for the opener for exceeding the flagrant foul limit in last season's playoffs. He scored two points in 22:51.
"We have to start playing as a team," Biyombo said. "We're out there playing one on one all over the court, and that's not how you win games in this league."
UP NEXT
Magic: Visit Cleveland on Saturday night. Orlando's first three games this season are against playoff teams from 2015-16. The Magic lost their opener to Miami.