Jaguars running back Chris Ivory returns to practice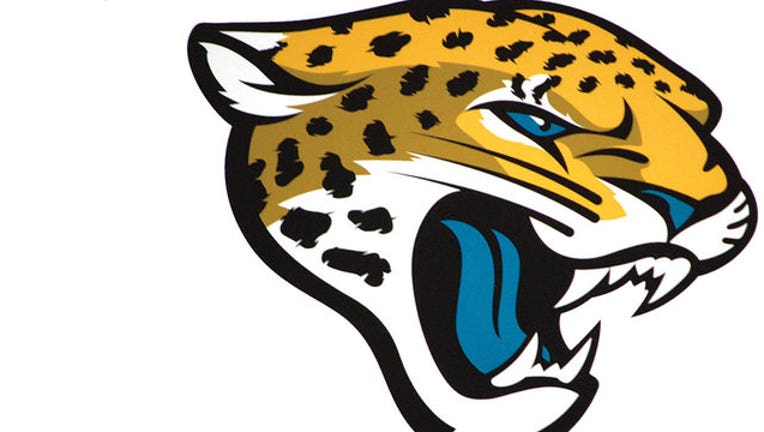 JACKSONVILLE, Fla. (AP) - Jacksonville Jaguars running back Chris Ivory returned to practice Wednesday in a limited capacity.
Ivory missed the first two games because of a "general medical issue" that required a hospital stay. Without him, the Jaguars rank 30th in the NFL in rushing, averaging 3.2 yards a carry. Jacksonville (0-2) hosts Baltimore (2-0) on Sunday.
A 1,000-yard rusher with the Jets last season, Ivory was hospitalized Sept. 11. He was released two days later. He returned to the facility last week, but did not practice.
Ivory declined to reveal specifics about the medical issue, saying "it was something that needed attention and I went in in pain and I got the problem fixed."
___
AP NFL website: www.pro32.ap.org and AP NFL Twitter feed: http://twitter.com/AP_NFL