Jaguars hoping for better results in season opener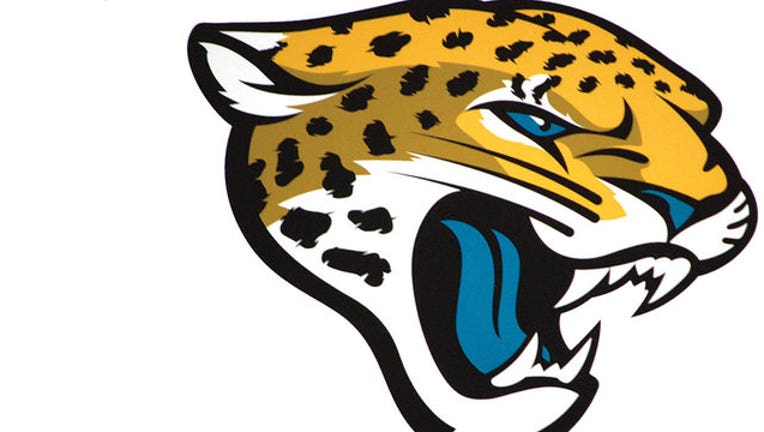 article
The Jacksonville Jaguars haven't had a lot of season-opening success in recent years.
The Jaguars have dropped three consecutive openers, the last two in lopsided fashion. The losing streak includes an overtime loss at Minnesota in 2012, a 26-point debacle against Kansas City in 2013, and a second-half meltdown at Philadelphia last year.
Jacksonville wants, maybe even needs, to end the slide Sunday against Carolina.
Although it's just one game, the Jaguars feel like a better start to the season could boost confidence and possibly lead to a better record.
"We're going to surprise some people," veteran tight end Marcedes Lewis said Wednesday.
The Jaguars did that to open last season — at least for a half.
Chad Henne connected with rookie Allen Hurns for two touchdowns in the first quarter, and Jacksonville led the Eagles 17-0 at halftime in what was one of the more shocking early scores of the first full day of the regular season.
As well as things went for Jacksonville in the first 30 minutes, things went equally bad after the break.
"Those guys came out the second half ready to play and we didn't," running back Denard Robinson said. "They took the momentum and ran with it."
The Eagles scored 34 straight points, won 34-17 and sent the Jaguars home with a gut-wrenching feeling. It seemed to affect them for weeks, too.
Jacksonville followed with its worst two games of the season, losing 41-10 at Washington and 44-17 against Indianapolis.
"If you don't have the mindset to go out there and be on the attack and not get hit in your mouth, then you're going to continue to be down there with the bottom-feeders," Lewis said. We prepare for our opponent, but we have to play against our standard."
The Jaguars, who have won just nine games the last three years, are optimistic they will set a higher standard this season.
Blake Bortles appears to be developing into a franchise quarterback. Receiver Allen Robinson and running back T.J. Yeldon look poised for breakout years. The offensive line, which allowed an NFL-high and franchise-record 71 sacks in 2014, seems dramatically improved.
And the defense has several new starters and significantly more experience.
"We take it one game at a time and right now this is the most important game," Bortles said. "Obviously everybody is going to be juiced up for the season opener. The dress rehearsal, preseason is over with, and this is your first opportunity at a first impression in the regular season, so guys are going to be pumped-up and excited. We have to be able to stay calm and play within ourselves and do what we've been doing for the past couple of months."
Coach Gus Bradley talked to his team this week about starting strong and finishing stronger against the Panthers.
The Jaguars have struggled with both during games and recent seasons. They are a combined 4-28 the last four years through eight games, meaning they've essentially been out of playoff contention well before Thanksgiving.
And losing openers set the stage for those rough starts and long seasons.
"It (stinks), but at the same time, if you continue to focus on that, you're going to be there again," Lewis said. "Right now, we have the right makeup in this locker room, and it's exciting to be part of it."
___
AP NFL website: www.pro32.ap.org and www.twitter.com/AP_NFL