Florida State coach: RB Pender out with collapsed lung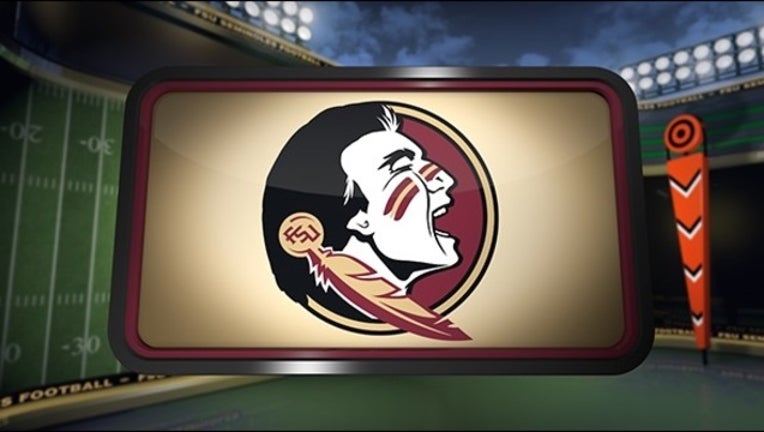 article
TALLAHASSEE, Fla. (AP) — Florida State running back Mario Pender will miss Saturday's game at Wake Forest due to a collapsed lung suffered at practice last week.
Coach Jimbo Fisher said on Monday that Pender remained hospitalized and could be released later in the day.
In three games for the 11th-ranked Seminoles (3-0 overall, 1-0 Atlantic Coast Conference), Pender has 140 yards on 30 carries and a touchdown. Dalvin Cook is Florida State's primary back and leads the ACC in rushing with 476 yards and is averaging 7.4 yards per carry.
Jacques Patrick or Johnathan Vickers will get carries with Pender out.
Pender, a junior, has struggled with injuries. He missed the 2012 season due to a groin injury and missed five games last year due to a concussion and ankle injury.