Florida Panthers announce the firing of coach Gerard Gallant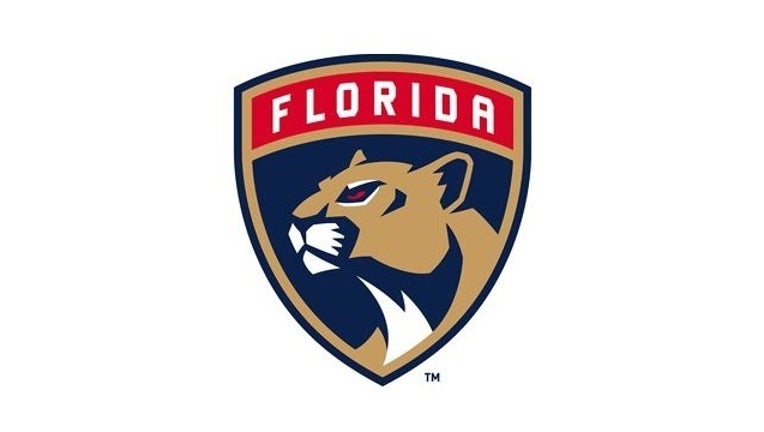 article
SUNRISE, Fla. (AP) - Gerard Gallant was a coach of the year finalist last season after guiding the Florida Panthers to a division title and the best regular season in franchise history.
He made it through 22 games this season, before the Panthers decided change was needed.
The Panthers fired Gallant and assistant coach Mike Kelly on Sunday night, and announced the moves publicly on Monday morning. The firing came after the Panthers' 3-2 loss at Carolina — one that dropped Florida to 11-10-1, good for only 10th in the Eastern Conference.
General manager Tom Rowe will take over as coach, and will remain there for the rest of the season.
"My focus is solely on turning our season around, fixing our special teams and securing a playoff berth," Rowe said.
Gallant was under contract through the 2018-19 season, having signed an extension back in January. Less than a year after getting that new deal, he was getting into a taxi in a surreal scene outside the arena in Raleigh, North Carolina where he coached the Panthers for the last time.
"In seeking to earn a second consecutive playoff berth and bring a Stanley Cup to South Florida, we believe that new leadership is required immediately," Panthers owner Vincent Viola said.
Gallant spoke after the game as always, talking about how five poor second-period minutes out of 60 was the team's undoing against the Hurricanes in a game where Florida wasted an early 2-0 lead. Shortly after that is when he apparently was told of the dismissal, and Gallant then waited for a taxi after his luggage was unloaded from the buses that were to carry the Panthers to the airport.
They went one way. He went another, and became the first NHL coach to be fired since this season started.
"Today is a hard day. Gerard and Mike are good men and talented hockey coaches," Panthers President of Hockey Operations Dale Tallon said. "We thank them for their contributions in the community, for their work developing our young players and in helping to turn around the culture."
Gallant was 96-65-25 in parts of three seasons with the Panthers. Rowe has never been an NHL head coach, though has led teams in the AHL as recently as last season when he was coaching the Panthers' affiliate which was then in Portland, Maine.
The Panthers' ownership and other team officials want the club to rely heavily on advanced statistics, and Gallant and Kelly were not the biggest fans of the analytics craze. They spoke openly about how their views differed from the perspective of Florida's management on the analytics issue in August 2015, at a fundraising event hosted by the University of Prince Edward Island.
Kelly talked about how much of the information he and Gallant would get from the analytics staff was things they already knew from watching tape and pre-scouting. Gallant told a story about how an unnamed former Florida player excelled in the advanced-stat areas, but wasn't the sort of player he wanted to rely upon.
"I couldn't stand watching him on the ice," Gallant said. "I didn't like the way he played one bit. Some of it is really good, but some of it, you can't get fooled by it."
There's no analytics needed to figure out this part: Florida has clearly struggled at times this season, though it has also been injury-ravaged.
Jonathan Huberdeau has not played yet this season and isn't expected back for several more weeks, Nick Bjugstad and Jussi Jokinen have missed significant amounts of time and Alex Petrovic is now expected to miss up to two months with an ankle injury.
Plus, Jaromir Jagr has just three goals so far this season — after leading the Panthers in scoring a year ago.
Rowe becomes the Panthers' 14th coach, and the fifth person to be behind the Florida bench in the last five years. Florida next plays Tuesday night in Chicago, the second game of a six-game trip for the reigning Atlantic Division champions.
Rowe was brought to the Panthers as Associate General Manager under Dale Tallon on Jan. 1, and was promoted to GM in mid-May after Tallon was moved up the front-office chart as well.