Dolphins offensive boss looking for improvement, and soon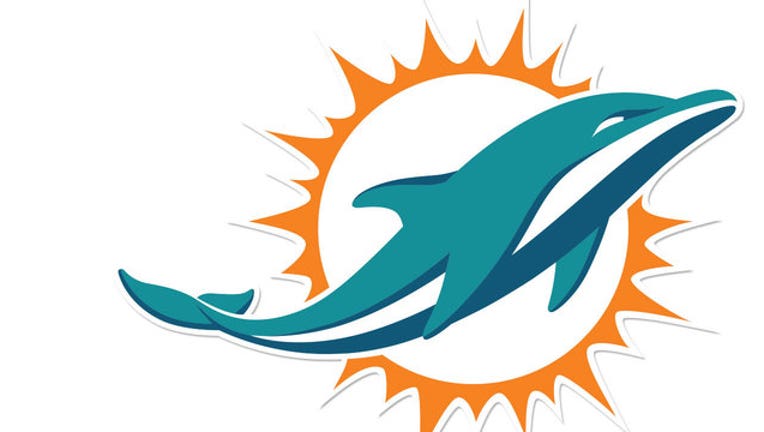 article
DAVIE, Fla. (AP) - The outlook is cloudy for the Miami Dolphins' offense, so it's no surprise rain began to fall during practice Monday, making it difficult to hold onto the ball, much less advance it up the field.
How did the Dolphins do?
"We didn't look good enough," offensive coordinator Clyde Christensen said. "I was disappointed. We're going to play in some rain games, and that was great work for us. But we fumbled a couple of snaps, and that's unacceptable."
Alas, the offense hasn't looked good in dry weather, either. Christensen's unit was manhandled in an early training camp scrimmage, and in a brief test in the exhibition opener Friday at the Giants, the first-team offense netted 8 yards in seven snaps.
There's been no sign of improvement from last year, when Miami ranked 28th in points and went 6-10. Progress needs to come soon, Christensen said.
"We've got to protect our quarterback better, we've got to run it better, we've got to throw and catch it better, we've got to do everything better," he said. "These next two weeks, if we don't see some big improvements, then we better get a little bit nervous."
The Dolphins play Friday at Dallas and on Aug. 25 against Atlanta in Orlando. It would be fair to predict the starters will see more action in those games, except Christensen and head coach Adam Gase aren't sure who some of the starters are.
Both guard jobs remain open, and there's a competition between Jay Ajayi and Arian Foster at running back. It's difficult to evaluate personnel, Christensen said, because the offense is not yet operating at full speed while learning a new playbook from a new coaching staff.
"There's too much thinking," he said. "We've given them a lot to think about it, and it slows folks down. We look like a team that's thinking and making sure we're trying to do the right thing."
As a result, familiar problems persist, with blocking the most worrisome issue. The line has struggled to protect Ryan Tannehill in practice, and the Giants pressured him plenty.
Some observers wonder why first-round draft pick Laremy Tunsil keeps lining up with the second team at guard, while holdovers Dallas Thomas and Billy Turner work with the first unit despite their shaky play in the past. But first-year coach Gase said he wants his staff to thoroughly assess every player on the roster.
"I know everybody is really itching to fire everybody and bench everybody," Gase said. "But everybody has a fresh start with this crew. Our job is to evaluate what we see. Anything that happened in the past is irrelevant. It doesn't matter to me. Every guy is going to get a true evaluation, and we'll make our final decision before the first game of the season. This is going to be the process that we go through."
Christensen said the line will be fine by the time the season begins Sept. 11. The group includes four former first-round picks — Tunsil, tackles Branden Albert and Ja'Wuan James, and center Mike Pouncey.
"I think we're going to end up with not only a good offensive line, but a deep one," Christensen said. "We're going to end up pretty good."
___
AP NFL website: www.pro32.ap.org and http://twitter.com/AP_NFL
___
Follow Steven Wine on Twitter: http://twitter.com/Steve_Wine . His work can be found at http://bigstory.ap.org/content/steven-wine