Disney CEO agrees to join Raiders-Chargers stadium venture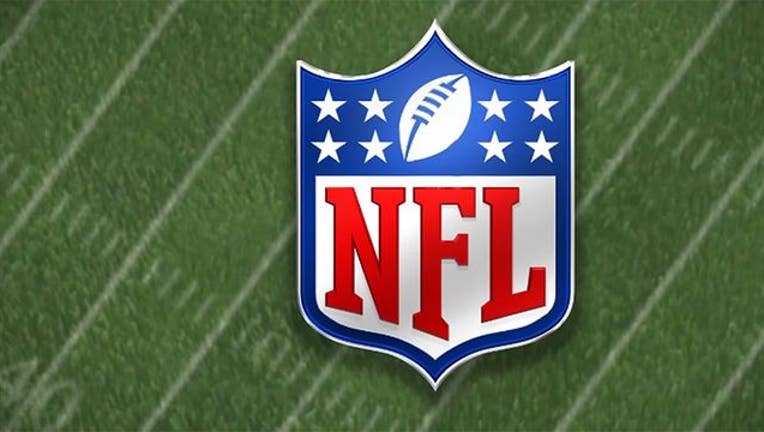 article
CARSON, CA (AP) - Disney CEO Bob Iger has agreed to lead the effort to build a stadium for the Oakland Raiders and San Diego Chargers in the Los Angeles area should NFL owners approve the teams' move, project organizers said in a statement Wednesday.
The announcement comes the same day that Oakland, San Diego and St. Louis make presentations to an NFL owners committee in New York on their own stadium plans to keep the Raiders, Chargers and Rams in their current cities.
Iger is set to serve under a five-year contract as non-executive chairman of Carson Holdings LLC, the joint venture to build a stadium on a 168-acre site in Carson, about 15 miles south of downtown LA, the statement said.
Iger would be the project's strategic leader — overseeing the design, construction and marketing of the stadium — and be responsible for hiring a president to lead day-to-day operations.
He'll have the option of acquiring minority, non-controlling ownership of either team.
"Should the owners approve the move, Los Angeles will proudly welcome two incredible teams to our community and build a stadium worthy of their fans," Iger said in the statement.
The statement says the job will not affect Iger's obligations to the Walt Disney Co., where he has been chief executive since 2005, and his annual salary for the project will be only a dollar.
ESPN is among Disney's biggest properties, giving Iger a well-established relationship with the NFL.
His involvement lends increased credence to the Carson stadium that has attracted other prominent figures like former San Francisco 49ers executive Carmen Policy, who is helping to sell the NFL on the project.
The $1.78 billion, 65,000-seat stadium would be built on the site of a former landfill.
It is one of two proposed stadiums for the Los Angeles area. Rams owner Stan Kroenke is pushing a rival project in nearby Inglewood.