Central Florida high school standout becomes fastest 400-meter hurdler in the US
MINNEOLA, Fla. - Lake Minneola's Kai Evans was already the fastest 400-meter hurdler in Florida. Now, he's also the fastest in the country.
He recently won the event at the AAU Junior Olympic Games in Des Moines, Iowa, with a time of 51.18 seconds.
"It felt great," Evans said. "You work your tail off the whole season just for that one big race and when you finally win it, it's a great feeling."
Evans, a multi-sport athlete, is taking a break from football, as he's been training for track and field the past eight months.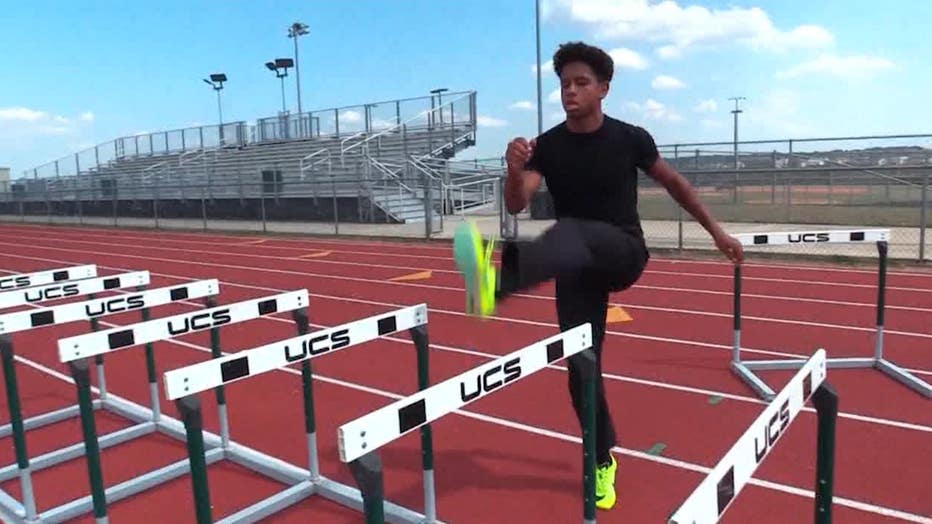 "You'll see Kai out here by himself working on starts, working on endurance. So he's prepared himself over the course of the year to do what he's done," Lake Minneola Track & Field coach Corey Isom told FOX 35 in May.
Evans says the biggest takeaway from this year is realizing that he can accomplish big things with hard work.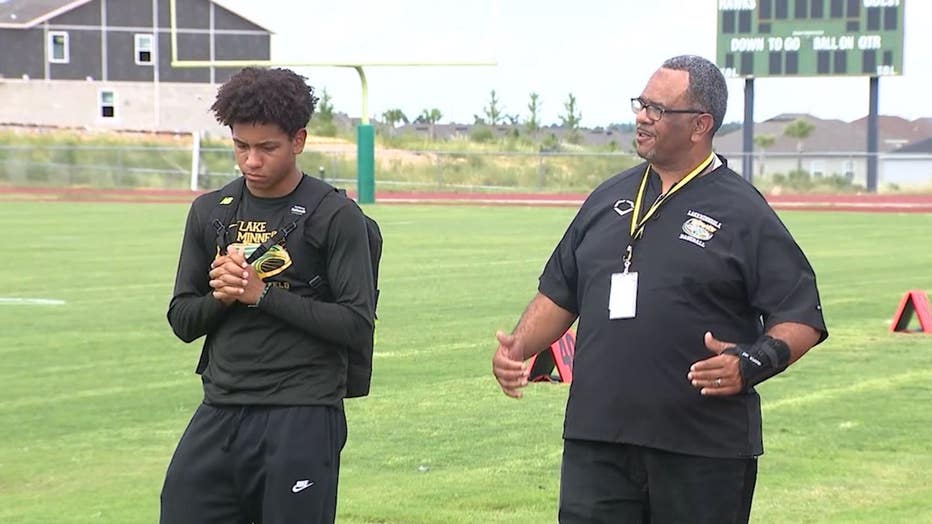 "I got last or second to last at states last year," he said. "To win states this year and then to go on to win two national titles, it's a really great feeling."
Evans also won gold in the 400-meter hurdles at the New Balance Outdoor Nationals.