Budweiser becomes sponsor of National Women's Soccer League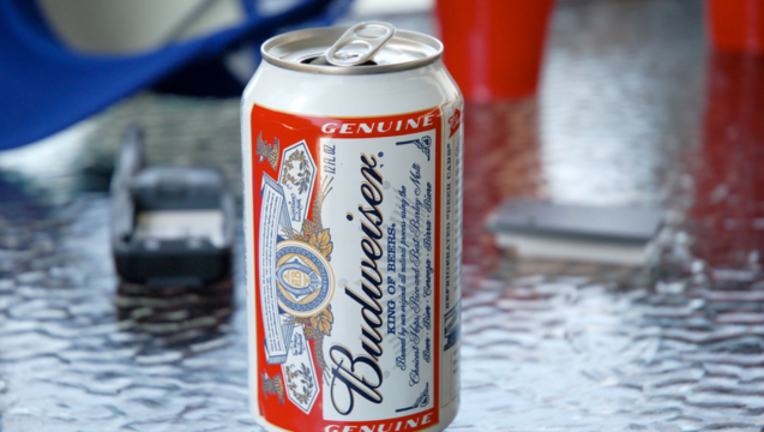 article
THE ASSOCIATED PRESS - Budweiser has signed a multi-year sponsorship deal with the National Women's Soccer League.
The partnership was announced Sunday, the day of the Women's World Cup final in France. Terms were not released.
The NWSL is in its seventh year and has already lasted longer than any other professional women's league in the United States. Players from the U.S. women's national team are allocated across the league's nine teams.
Budweiser will have naming rights to the playoffs, the championship and the MVP trophy as part of the deal. Additionally, the company's executives will work with the league's players in the offseason in a sports business training program.
The Associated Press contributed to this report.