Auburn's Thompson strikes out 9 in 7-4 victory over UCF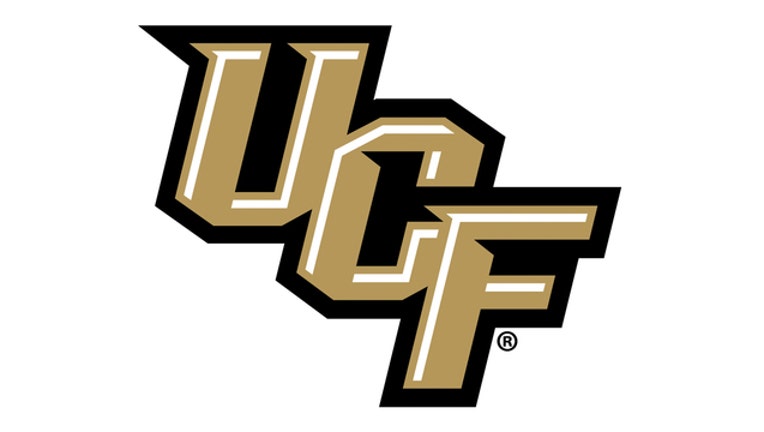 TALLAHASSEE, Fla. (AP) - Keegan Thompson had a season-high nine strikeouts and Auburn opened the NCAA baseball tournament's Tallahassee regional with a 7-4 victory over UCF on Friday.
Thompson, a junior right-hander, allowed two runs and four hits in eight innings with one walk as he improved to 7-4 on the season. The lone run he gave up was a Rylan Thomas home run in the second inning.
Will Holland put the game out of reach in the eighth for the third-seeded Tigers (36-24) with a three-run homer to left field. Daniel Robert added three hits and Josh Anthony drove in a pair of runs.
It was UCF's Robby Howell's first loss of the season. The senior right-hander (10-1) allowed four runs (three earned) on 10 hits in seven innings with five walks and four strikeouts. Kam Gellinger had a two-run homer in the ninth for the second-seeded Knights (40-21).