Arkansas faces tough test against 10th-ranked Gators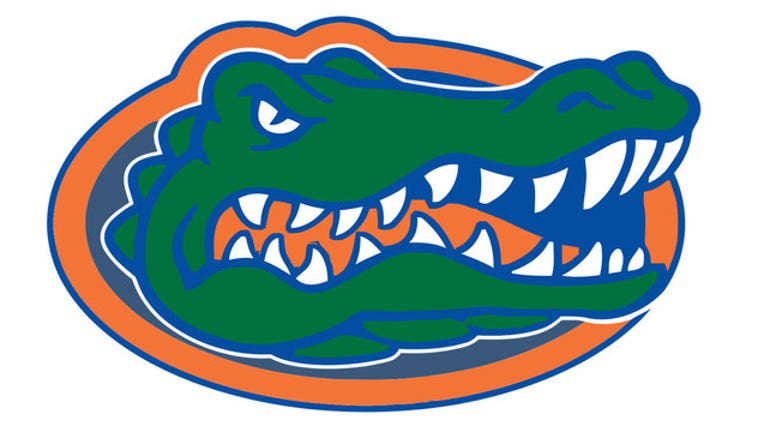 article
FAYETTEVILLE, Ark. (AP) - A week off couldn't have come at a better time for Arkansas, both physically and mentally following a 56-3 drubbing at the hands of No. 11 Auburn two weeks ago.
The Southeastern Conference grind doesn't get any easier this week for the Razorbacks (5-3, 1-3 SEC) as they prepare to host No. 10 Florida on Saturday. At least they'll have quarterback Austin Allen under center as they try to avoid losing a 10th straight game to the Gators (6-1, 4-1).
That likely wouldn't have been the case had Arkansas played last week, with Allen still recovering from an injury he suffered to his right knee in the blowout loss to the Tigers.
"The bye week came at a good time in that regard," Arkansas coach Bret Bielema said.
Bielema said Allen didn't practice last week because of the injury, but the junior was back on the field for practice on Sunday.
Allen, who is second in the SEC in passing efficiency in his first season as the starter, was injured on a hit from behind from Auburn defensive end Carl Lawson. The quarterback admitted last week he thought the injury "was pretty bad at first," but he was able to return to the game.
The Razorbacks will need their starting quarterback in peak form if they hope to compete on Saturday with a Florida team that's second in country in total defense , allowing just 239.9 yards per game. The Gators also average three sacks per game and are facing an Arkansas offensive line that's allowed 20 this season, the school's highest total under Bielema.
Arkansas will also need Allen to help lead the way back from the humiliation of the Auburn loss, Bielema's worst in his four seasons at Arkansas.
"I don't think you totally flush (the Auburn loss), ever," Arkansas offensive coordinator Dan Enos said. "Can you dwell on it? No. Can you learn from it and have it motivate you? Absolutely."
Despite the severity of the loss to the Tigers, Arkansas' third in its last five games, the Razorbacks are still 11-4 in their last 15.
That's one of the reasons Bielema has remained positive about Arkansas' ability to bounce back from such a difficult loss, along with the fact the game was the Razorbacks' eighth straight to open the season.
"To have to have jumped back into a game (would have been difficult)," Bielema said. "Eight games is a long stretch without a bye ... One of the biggest things we had to do was let them recharge a little bit."