Zika funding derailed in U.S. Senate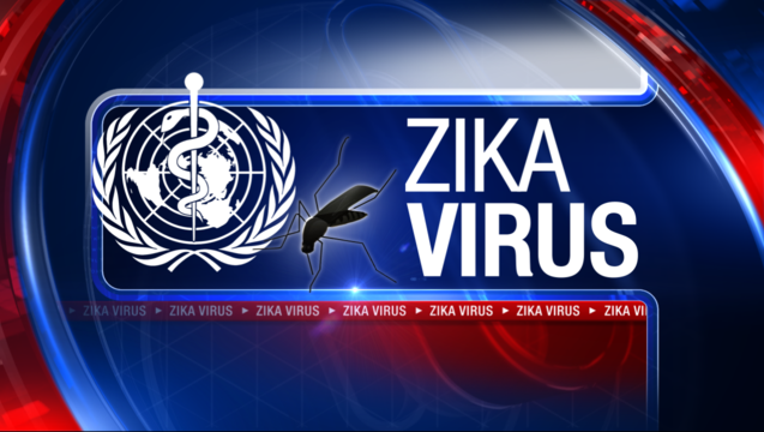 article
WASHINGTON (WOFL FOX 35) - The U.S. Senate has rejected a Zika-funding bill that the House passed back in June.   Democrats blocked the $1.1 billion Zika funding package, because Republicans tacked on restrictions on Planned Parenthood.
Florida has confirmed local transmissions of Zika virus are occurring in two areas in Miami-Dade County, which include the Wynwood art district and South Beach.
"I am disappointed," said Florida Gov. Rick Scott.  "The Zika virus is a national issue and demands immediate federal action."
The White House first sought anti-Zika funding in February.   House leaders have vowed to approve more funding by the end of this month.