YouTube rolls out updated policy for eating disorder-related content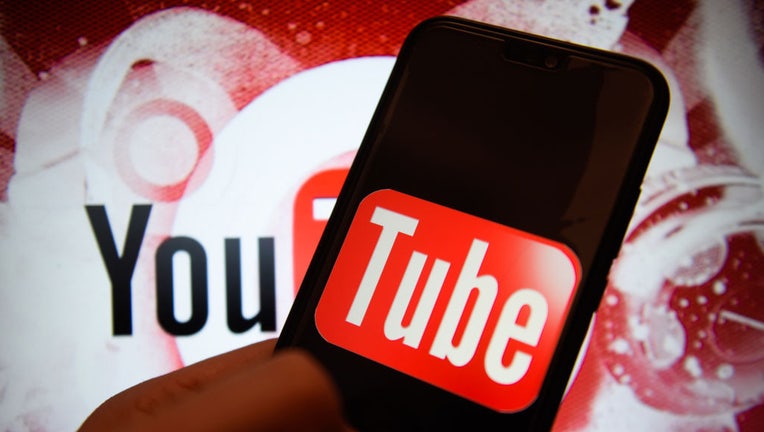 article
YouTube is taking a new approach to crack down on content focusing on eating disorders on its platform. 
Under the policy, the social media platform will prohibit content on its site about eating disorders that features imitable behavior that they deem can lead "at-risk viewers" to imitate. This content may be defined as videos showing or describing eating disorder behaviors like purging after eating or calorie restriction.
YouTube will enforce age restrictions for video content on eating disorders which won't be available for viewers under 18.
In an April 18 company blog post, YouTube Head of Health Dr. Garth Graham explained the company's policy on eating disorder content. 
"YouTube is an important platform for raising awareness and understanding of mental health issues like eating disorders, and we want to continue empowering creators to share their stories," Graham said in a statement provided to FOX Television Stations. "In the coming weeks, we're introducing an updated approach to eating disorder-related content, which includes expanded Community Guidelines, age gate restrictions, and crisis resource panels. We believe this approach, informed by third-party experts, creates space for community and recovery while protecting viewers." 
RELATED: TikTok boosts posts about eating disorders, suicide, report says
The social media titan will have a crisis resource panel and videos on its site addressing eating disorders in nine countries with resources and information available for users from mental health support organizations. 
The company said it already had rules in place to remove content glorifying or touting eating disorders. 
YouTube launched the updated guidance after discussions with the National Eating Disorder Association (NEDA) and other organizations. 
According to the NEDA, eating disorder behaviors include binge-eating, purging, laxative abuse, and fasting for weight loss, which is nearly as common among males compared to females. Close to 28.8 million Americans will suffer from an eating disorder during their lives.
The video-sharing platform notes the revised policy is part of its efforts to make sure the platform is "a safe place for authentic and diverse stories."
This story was reported from Washington, D.C.