Wrong-way driver alert systems going up around Central Florida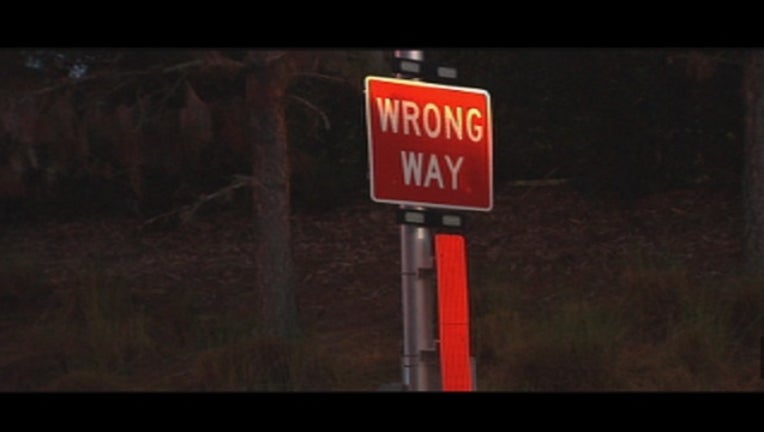 article
ORLANDO, Fla. (WOFL FOX 35) - The Central Florida Expressway Authority has plans to install wrong-way driver alert systems in 19 locations over the next six months, according to a Florida Highway Patrol spokeswoman.

Sergeant Kim Montes told reporters Friday that the systems could help curb the number of wrong-way driver situations on Florida highways.

As of Friday evening, the FHP had tracked 238 wrong-way drivers since September 2014.

Montes said the agency began keeping track of wrong-way drivers after an uptick in cases.
 
Wrong-way driver alert systems are already in place where State Road 408 meets Hiawassee, and where State Road 520 meets the Beachline.   

The systems are positioned on exit ramps.  

When a driver is detected going the wrong way up the ramp, lights on signs that read "wrong way" flash and officers are notified so that they can attempt to stop the driver before he or she crashes.  

"They tested those[systems] to see how effective and when they were deemed effective - because there's actually video of people coming up the wrong way and make a U-turn and righting themselves when they see these flashing lights - they decided to get the funding and spread that to other locations," Montes said.