Worker tests positive for Hepatitis A at Morimoto Asia restaurant in Disney Springs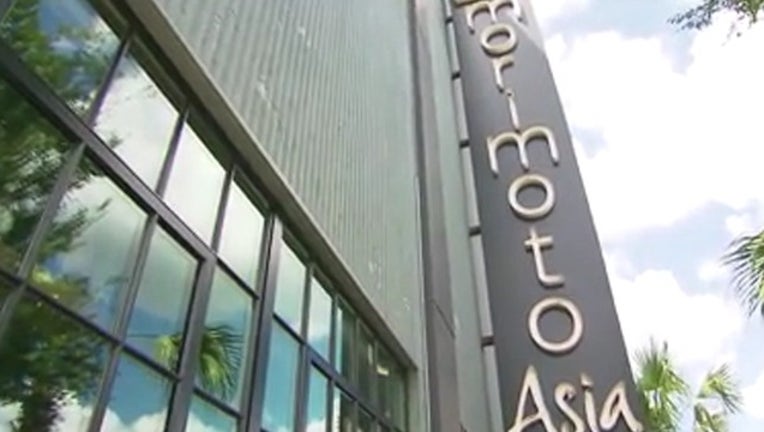 article
ORANGE COUNTY, Fla. (FOX 35 WOFL) - If you've made a trip to Disney Springs recently, as the Orange County Health Department is warning visitors of a recent health danger.
According to this department, a worker at Disney Spring's Morimoto Asia restaurant tested positive for Hepatitis A. So, anyone who ate or drank there between November 6th and November 16th may have been exposed.
The health department is telling customers to look out for symptoms including sudden abdominal pain, fever, diarrhea, and yellow skin and eyes. Anyone experiencing these symptoms should seek medical attention right away.