Woman says caller fraudulently claimed to be with Duke Energy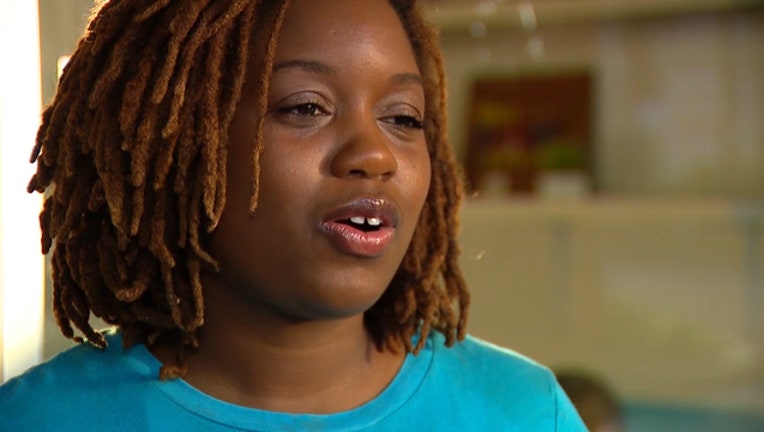 article
OCOEE, Fla. (WOFL FOX 35) - A small business owner is warning others to beware, after she says she was ripped off from people pretending to be from Duke Energy.
"The last thing I needed was my power to be shut off in the middle of the day," explains Lashonda Geffrard.
She says she received a call at her pet grooming salon from someone pretending to be from Duke Energy.
"That person was like, 'Oh we have a technician they'll be there in an hour and shut off your power."
She says they threatened to turn off the electricity if they weren't paid immediately.
"I called back the number, and they had the recording of Duke Energy's. Ya they had the recording of their automated system, and I spoke to a representative and they said, we need you to go get this card, put the money on the card and they get paid."
"Unfortunately, there's a long running scam where criminals will pretend they're Duke Energy employees," says Duke Energy spokesperson Peveeda Persaud.
She says the thieves even mimic their phone systems, so when a person calls back, it can sound like their company.
"We do not accept prepaid cards. We will never call you immediately, unsolicited for an immediate payment."
Lashonda says, "He just sarcastically said, 'Well thank you for giving me your money!'"
She's now out $500.
"We have a small business and this is our livelihood, and to snatch that away, I felt defeated."
If you have an questions, Duke Energy says call only the number on your bill.