Woman had psychologist pour draining cleaner into her eyes so she could be blind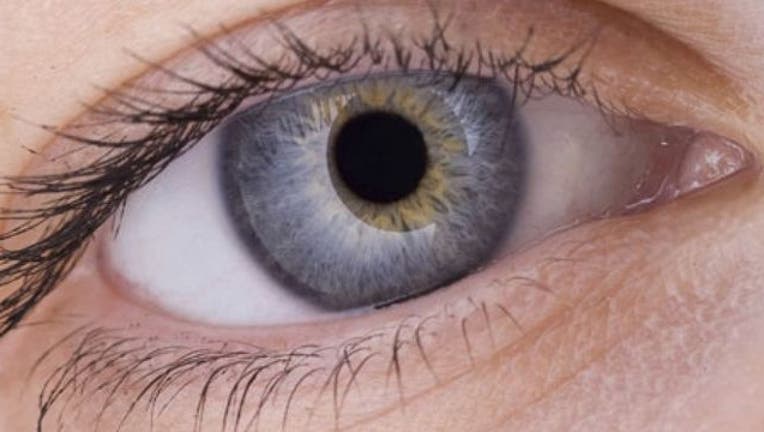 article
CHICAGO (FOX 32 News) - Going blind is not something most people wish for. But for a North Carolina woman, it was a dream come true.
Jewel Shuping, 30, suffers from an illness called Body Integrity Identity Disorder, which is a disease that makes people strongly desire a disability.
So, Shuping wanted to be blind so bad that she had a psychologist pour draining cleaner in her eyes, in order to wipe out her vision.
"I really feel this is the way I was supposed to be born, that I should have been blind from birth," Shuping told Barcroft Media.
The psychologist gave her eye-numbing drops. Then, they sprinkled a few droplets of drain cleaner into each pupil.