Woman gets 3 years for damaging penis during illegal surgery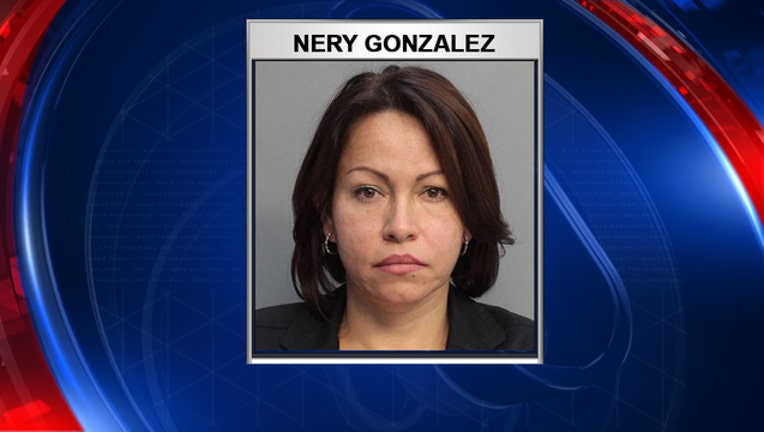 article
MIAMI (AP) - A South Florida woman has been sentenced to more than three years in prison for damaging a man's penis during an illegal surgery.
The Miami Herald reports that 39-year-old Nery Carvajal Gonzalez was sentenced to 40 months in prison Wednesday after pleading guilty to her part in two botched surgeries.
Court records show the victim — a man in his 50s — initially went to Gonzalez for facials but eventually agreed to illegal cosmetic surgeries. In early 2014, authorities say Gonzalez performed the penis enhancement on the man at a Hialeah warehouse. The man reportedly suffered extreme pain and the inability to have an erection.
Authorities say Gonzalez eventually turned to a former plastic surgeon, Mark Schreiber, to help repair the damage. That surgery was also a failure. Schreiber is awaiting trial.
___
Information from: The Miami Herald