Woman gets 28 years for DUI crash that killed toddler son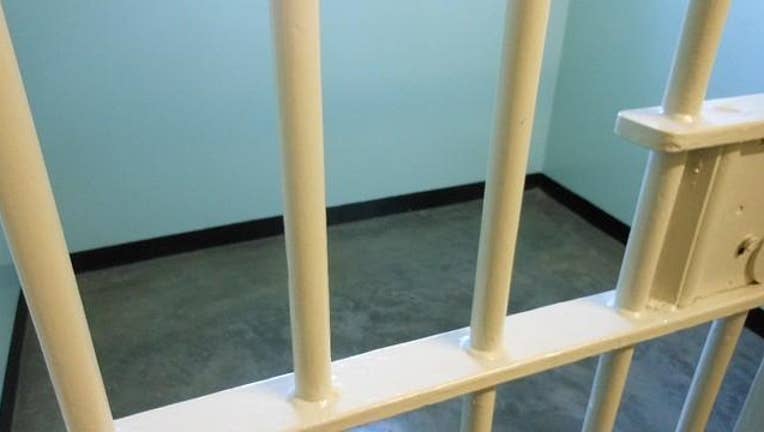 article
BRADENTON, Fla. (AP) - A Florida woman has been sentenced to 28 years in prison for a drunken driving crash that killed her 2-year-old son and injured several others.
The Bradenton Herald (https://goo.gl/4jjU08 ) reports that 26-year-old Shameka Jones was sentenced Monday. She pleaded guilty in May to DUI manslaughter and other charges.
Authorities say Jones was driving an SUV on Interstate 75 near Bradenton in February 2015 when she flipped the vehicle and hit several trees. Passengers included nine children - 10 years old and younger - and two other adults.
Investigators found beer cans inside. Authorities say Jones' blood alcohol content was more than twice Florida's legal limit of 0.08 percent.
Isaac Solomon died in the crash, and a 6-month-old infant suffered a skull fracture. The other children suffered minor injuries.
___
Information from: The Bradenton (Fla.) Herald , http://www.bradenton.com