Woman dies after fall from Miami drawbridge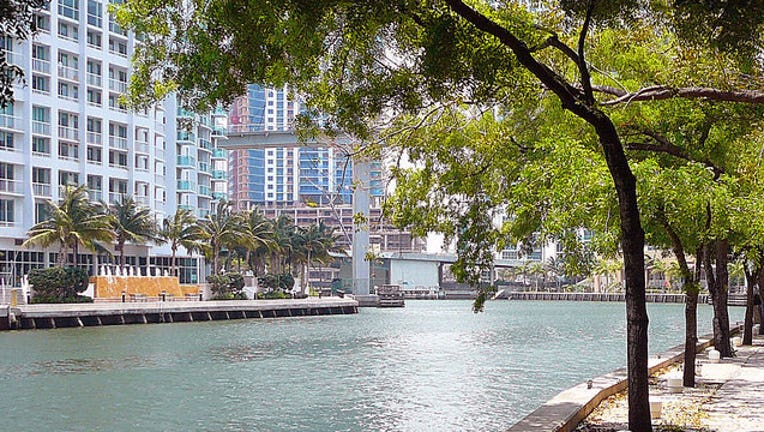 article
MIAMI (AP) - Authorities say a woman is dead after falling from a Miami drawbridge.
Miami Fire Rescue Capt. Ignatius Carroll says crews responded to a call Tuesday about a woman clinging to a bridge along the Miami River. When they arrived, the woman had fallen.
Carroll says the woman fell between 30 and 40 feet after clinging onto the section of the bridge as it went up.
The Miami Police Department will investigate. It's unclear why the woman was on the bridge after the warning arms