Woman charged in dog duct tape incident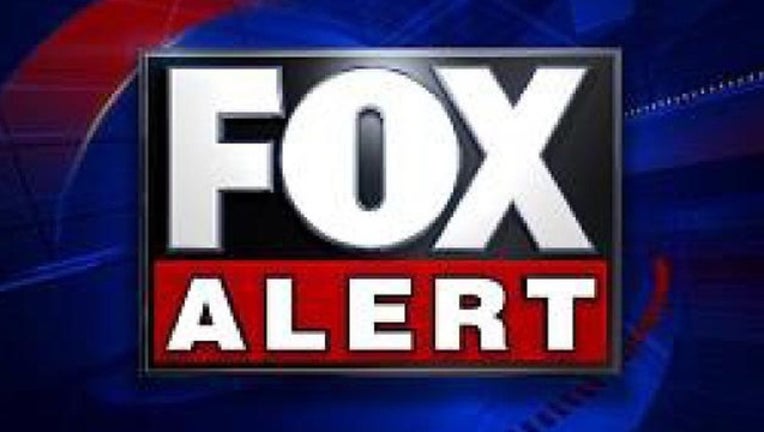 Investigators in North Carolina say a woman who posted a picture of her chocolate lab-mix with its mouth taped shut on her social media page has now been charged.

Katharine F. Lemansky, 45, whose Facebook page lists her name as Katie Brown and location in South Daytona, is charged with one count of Class 1 Misdemeanor Cruelty to Animals after admitting that the incident took place in Cary, North Carolina.

The charge carries a fine and possibly up to 150 days in jail.

Lemansky must appear in Wake County court on December 14.

The dog's photo was posted on Facebook on Friday.

In a statement from Cary Police Capt. Randall Rhyne, he said: "Taping the dog's muzzle shut was a terrible decision on Ms. Lemansky's part, and charging her with animal cruelty under North Carolina law was the right thing to do. At the same time, it's important to also note that our animal control officers who physically examined both Brown and her littermate found the dogs to be very well cared for, which is why we did not and could not remove them from the owner. The dogs are current on their shots, spayed, and microchipped. They are clean and well-nourished and appear to be comfortable in their surroundings. And there were no signs of injury to Brown's muzzle, not even detectable hair loss."