Woman arrested after shootout outside Wawa in Orlando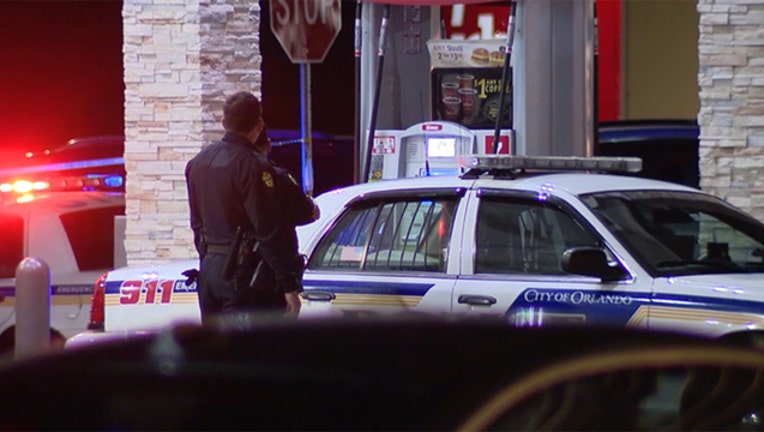 Orlando, Fla. (FOX 35 ORLANDO) - The Orlando Police Department misidentified the person arrested Thursday night during a child-custody dispute that ended in gunfire. It happened at a Wawa gas station on the corner of South Kirkman Road and Raleigh Street. 
30-year-old Britney Gunn was arrested and charged with aggravated assault with a firearm.  The police report says Gunn and a child's Mother got into a fight with the child's Father during a custody exchange. The report says the suspect pulled out a gun and pointed it at the Father.  Police say he shot back with his own gun.  
No one was hurt.