Woman accidentally kills mom with gun teenager brought home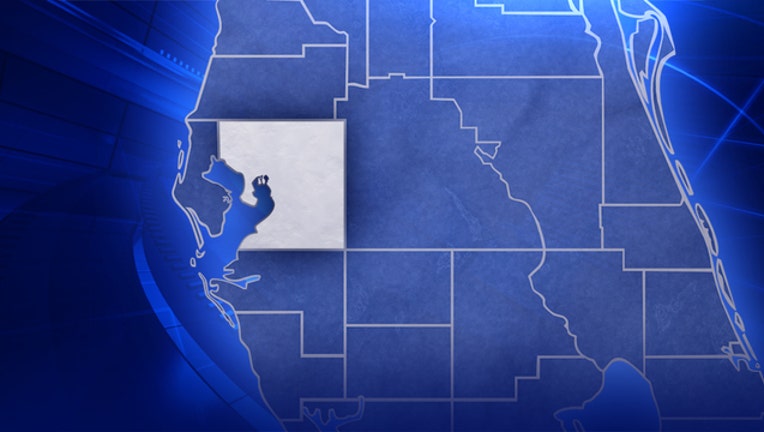 article
TAMPA, Fla. (AP) - Authorities say a woman fatally shot her mother when she accidentally discharged a gun that one of her teenage children brought into their home in suburban Tampa.
Hillsborough County sheriff's investigators say the woman had taken the gun away from the teen and unloaded it early Friday morning.
The Tampa Bay Times reports the woman thought the gun was empty but there was still one round in the chamber. She accidentally fired the weapon, hitting her mother, 52-year-old Carolyn Wright.
Wright died at the scene.
Investigators say one of the teens living at the home panicked and tossed the gun into a storm drain. Deputies recovered the weapon. They don't know where the teen got the gun.
Wright lived at the home with her daughter and several children.