Winter Garden arrested for soliciting nude photo of teen, deputies say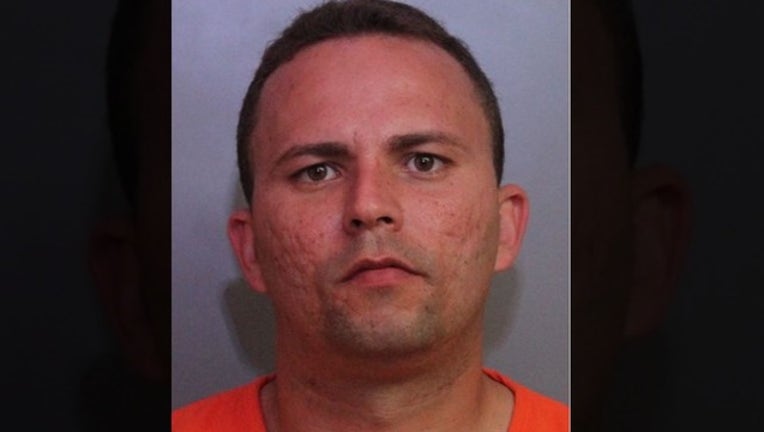 WINTER GARDEN, Fla. (FOX 35 WOFL) - The Polk County Sheriff's Office has arrested a man they said solicited a nude photo from a 14-year-old girl from Davenport.
Joao Meira, 32, is charged with using a computer to solicit a child and unlawful use of a 2-way communication device.
Deputies say they launched an investigation in November after receiving a tip from the National Center for Missing and Exploited Children. 
The victim reportedly confirmed to investigators that she had talked with Meira through Facebook Messenger and that he asked for a nude photo, which she provided to him. She said she was just 13-years-old at the time that the photo was taken.
The victim also received a photo from Meira showing his face and genitals, deputies say.
A total of 22 images were reported, many of them showing a young girl wearing a bikini, underwear, and bra and one image showing a girl a girl partially nude.
"At this time, we are only aware of one victim," said Sheriff Grady Judd in a statement. "The investigation is ongoing to see if there are more images of this girl, or any other children. But even if there is only the one image, it's one too many. No man, no matter how old, should be asking little girls for nude pictures."
Meira was taken to the Polk County Jail.