Wildlife officials to release fake snakes around Florida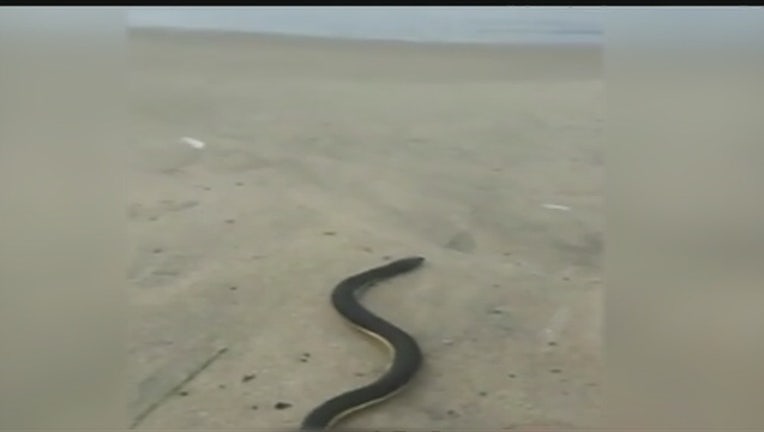 article
TALLAHASSEE, Fla. (AP) — If you happen to notice an increase in snakes around the state, don't worry. These guys won't bite you. Florida wildlife officials are releasing fake snakes around state landmarks to raise awareness about nonnative species.
The hunt began Tuesday and is part of the Florida Fish and Wildlife Conservation Commission's Python Challenge to promote Everglades conservation efforts. The python removal competition in South Florida kicks off Jan. 16 and ends Feb. 14.
Officials hope the hunt will remind residents that they can get involved and help be part of the solution in dealing with invasive Florida species, like Burmese pythons.
To report nonnative fish and wildlife, call the FWC's Invasive Species Hotline at 888-IVE-GOT1 (888-483-4681), report your sighting online at IveGot1.org or download the IveGot1 smartphone app.