Who killed Kyle Scott? Suspect sought in deadly 2020 Altamonte Springs shooting
ALTAMONTE SPRINGS, Fla. - It was a call Sharon Leonard will never forget. On August 23, 2020, her sister contacted her in the middle of the night to tell her that her son, Kyle Scott, had been shot. 
"She just said, that I needed to come because Kyle had been shot, and I was like. 'I'll send his dad,'" said Sharon Leonard. "She said 'No, you need to come, he might not make it.'"
Leonard jumped into the car with her husband and rushed to a home on Teakwood Lane in unincorporated Altamonte Springs. It was there investigators said someone shot Kyle and another person. He died at the scene.
"One of the Seminole County sheriff's officers was walking by, and I called them over, and I asked him, I was like, 'Could you please tell me?' and I had a picture of Kyle on my phone, 'Is this the person that's up there?'" 
Leonard recalled, "His look told me yes, but his response was, 'I'm not for sure, but It could be.'"
The Seminole County Sheriff's Office believes this was a targeted attack. A spokesperson said the case is still open and active and investigators believe the killer is still out there.
"To the best of our knowledge, it is believed that assailant or assailants left the area on foot," sheriff's office spokesperson Bob Kealing said in August 2020.
Scott did have a criminal record. His mother said he was arrested for drug possession and for fleeing from police, among other charges. Leonard told us he spent 18 months in prison. She thinks his past may have led to this murder.
"I think, most definitely. What I don't know is whether it was drugs, a fight, or whether it was over a girl. I don't know," she explained.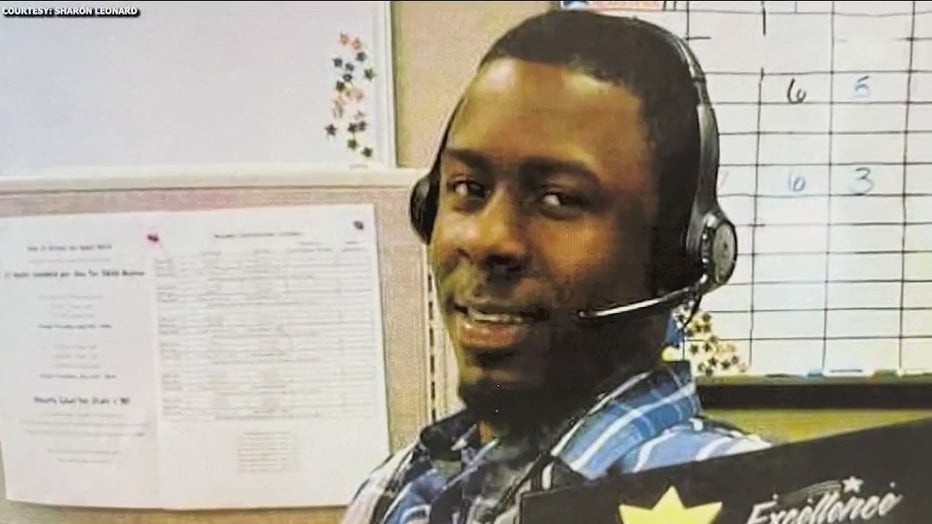 The Seminole County Sheriffs Office says Kyle Scott was killed in a deadly shooting on August 23, 2020.
Leonard is left wondering while keeping her son's memory alive for his five surviving children, the oldest of whom is 13 and the youngest three years old. They have started a tradition on Kyle's birthday, December 1.
"Every December 1st, all the kids are in the house, all the moms are in the house, and they're trimming the tree," she said.
Leonard has made a memory book for each grandchild and carries Kyle's ashes in a pendant close to her heart.
In her living room, his ashes are on her mantel, along with his pictures, and other keepsakes. He is everywhere around her, except she knows he will never come home again. Leonard said she will never have closure.
"With a loved one no longer here for you to touch, for you to hear, how do you have closure on that?" she asked.
If you know anything about this murder, you are asked to call Crimeline at 800-423-TIPS (8477). A monetary reward is being offered for information that leads to an arrest.