White House to give State Governors more information about Syrian Refugees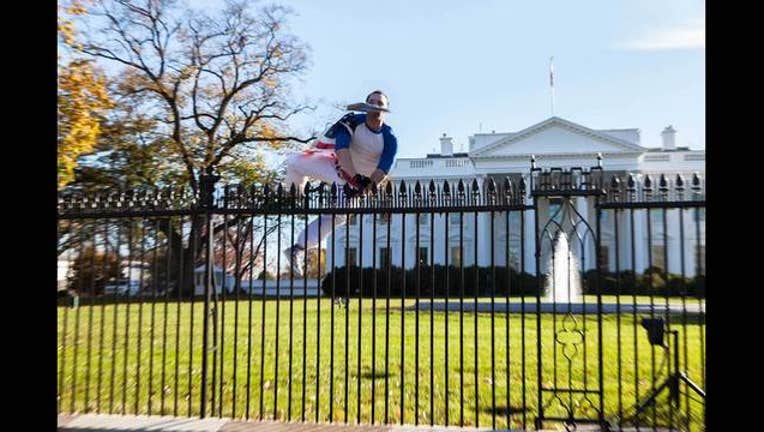 article
The White House said Monday it will give state governors more information about Syrian refugees. The White House hopes it will ease security concerns.
The State Department plans to write up reports that include the total number of refugees broken down by nationality, age range and gender. However, their names will not be included.
Florida governor Rick Scott, and more than half of the other governors across America, don't want refugees in their states because of security questions. The White House says they're still bringing 10 thousand into the United States in the coming months.