'We don't believe it was random': New piece of evidence surfaces in murder of Kissimmee man
KISSIMMEE, Fla. - The De Lara family's nightmare started on May 16, 2020.
Around midnight, police said someone approached Ricardo De Lara's Kissimmee home and shot multiple times through a door and window. The 22-year-old was killed.
Kissimmee Police shared exclusive new surveillance video with FOX 35 News that shows a man walking through the neighborhood after the shooting. Police are calling the man a person of interest.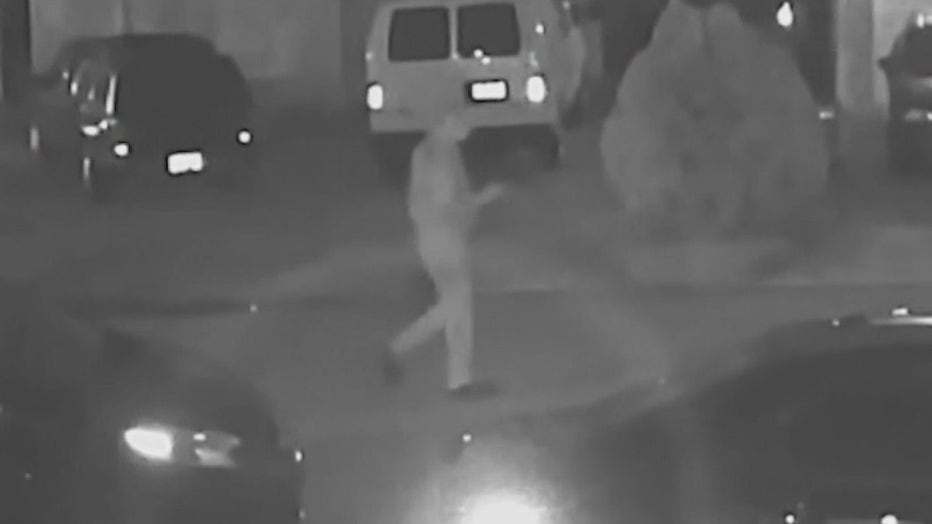 Police continue to search for a person of interest in the death of Ricardo De Lara, 22, of Kissimmee. [Kissimmee Police]
"So it appears someone shot him through the door," said Det. Mark Morris. "We don't believe it was random. I think whoever was going to do what they did to Ricky, knew exactly what they were going to do."
Police still don't have a suspect and the family continues to be haunted by the loss. 
His loved ones called him Ricky. He was the youngest of three siblings – the "baby of the family." He was also an uncle, a student at Valencia College, and a music blogger.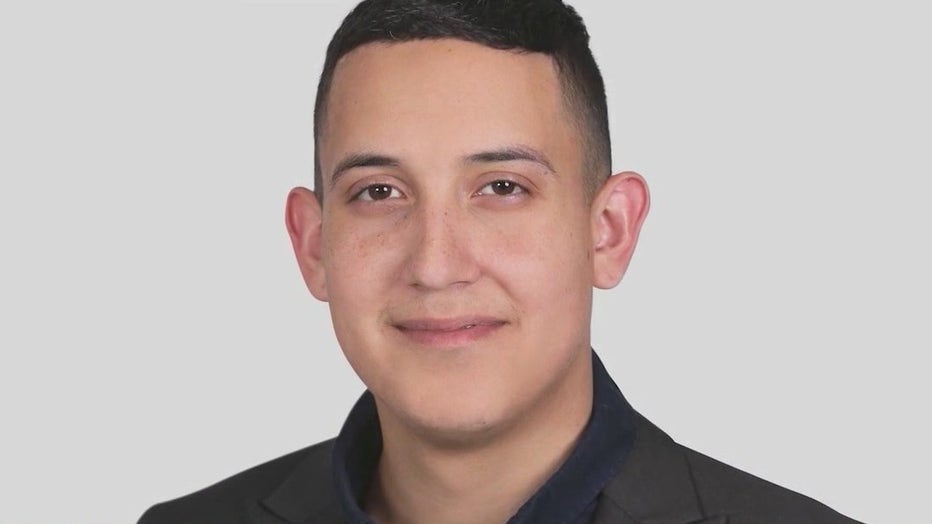 Ricardo De Lara [Credit: Family handout]
"He would play video games with his nephew. He would travel with his parents, he would cook with his niece. He would call her on face time and cook with her," said his sister Vanessa Vasquez.
Police looked into his history and even his blog; but found nothing.
"We do not believe anything as history led to this. We're still looking into every possible lead that comes in. We have literally traveled around the country following up on leads," said Det. Morris. "We have dug into multiple people that he would blog with. We reached out to people he was business partners with, and nobody seems to have an answer why."
As police search for a killer, Ricky's family strives to maintain his legacy. They have set up a scholarship fund in his honor, known as Supreme Scholars Foundation Scholarship.
"You're going to a technical school. You're trying to be a mechanic. You're trying to be a, you know, an MRI tech or something that's not, you know, the typical college route. There's money for you. There's money. There's you know, we have a scholarship for that. So we're really trying to keep his spirit alive," said Vasquez.
If you know anything about this call Crimeline.