Walmart store managers make $175,000 a year, report states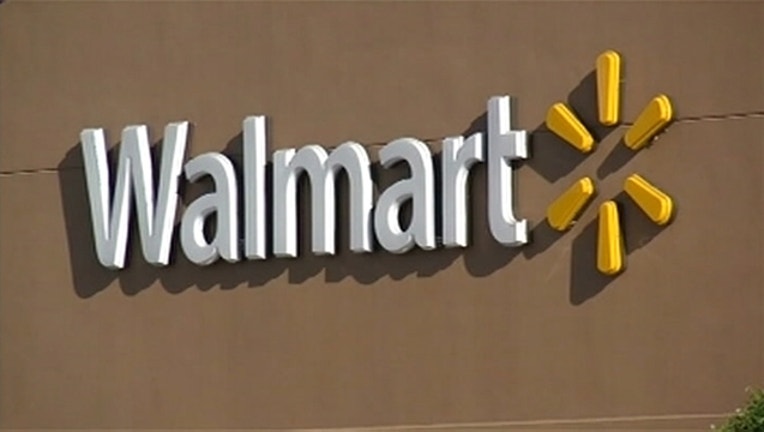 FOX 35 ORLANDO - Looking for a job? Here's what Walmart is paying. 
In a 2019 environmental and social governance report released, Walmart said that their store managers earn an average of $175,000 per year in the United States.
The report also stated that the average wage of a full-time, hourly field associate in U.S. Walmart stores is $14.26 as of March 2019. Once you add in bonuses and benefits, full-time, hourly field associates make $19.21 per hour. 55% of Walmart's work force is female, with 44% being people of color. 
Wages at Walmart have increased more than 50% over the past three years, the report stated. 100% of Walmart employees earn above the federal minimum wage of $7.25. Newly hired associates start at $11 per hour, while key department manager roles can earn as much as $24.70 per hour.
"We're investing in our associates through wages along with better educational opportunities, benefits and training," Walmart President and CEO Doug McMillion said in the report.
RELATED: Walmart raises minimum age to buy tobacco to 21
In 2019, Walmart will distrbute $793 million in bonuses to full- and part-time associated in U.S. stores.
Much of the released report discussed Walmart's goals, achievements, and future plans. To see the full 2019 environmental and social governance report, visit the Walmart website.
This story was written in Orlando, Florida.