Volusia Sheriff's Office: 20-month-old girl falls from second story window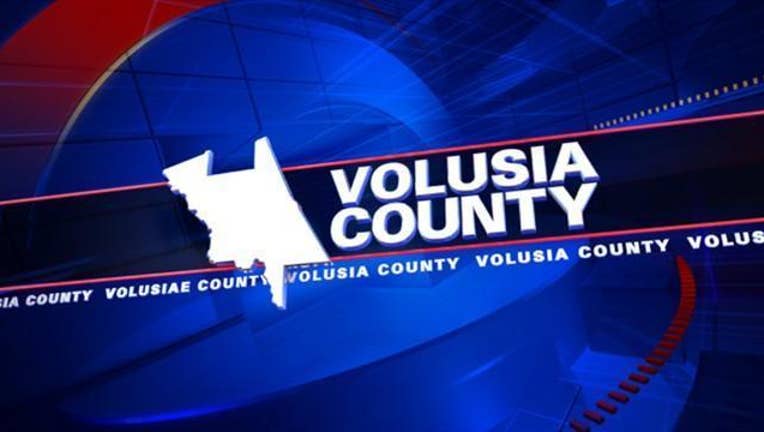 A 20-month-old girl is recovering after falling from a second-story floor at Ocean Shore Boulevard in Ormond-by-the-Sea, Volusia Sheriff's Office confirmed Saturday night.
The child squeezed between the railing supports at a condominium complex. She suffered a possible broken collarbone and was transported by ground, deputies said. The child's injuries are not life-threatening.
There are no signs of abuse or neglect, according to the Sheriff's Office.
The call was dispatched about 6 p.m.