Visit Orlando announces that 75 million people visited Orlando in 2018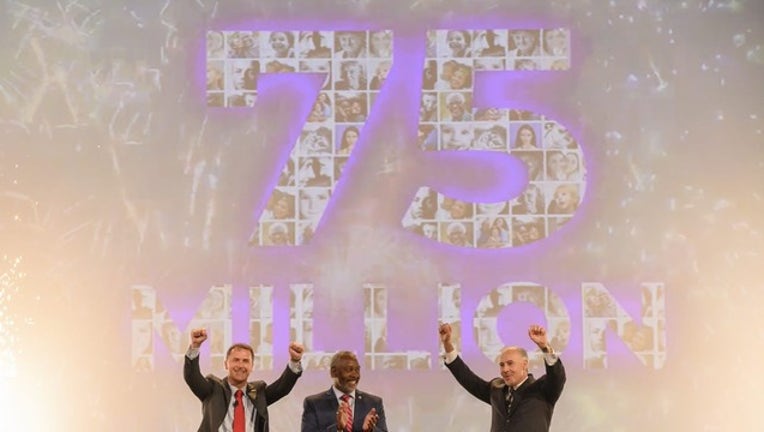 ORLANDO, Fla. (FOX 35 ORLANDO) - Visit Orlando announced on Thursday that 75 million people visited Orlando in 2018. 
Visit Orlando, elected officials, community leaders, and more than 1,000 tourism professionals joined together on Thursday to announce that Orlando had 75 million visitors in 2018. This exceeded 2017's record-setting 72 million visitors.
Doug Lansky, a travel writer and acclaimed keynote speaker, was also in attendance. He discussed tourism sustainability, innovation, trends, and destination development. 
WATCH: Mobile users click here to see the announcement.
Orlando is historically the most-visited destination in the United States. For five consecutive years, Central Florida has experienced over 60 million visitors.
The announcement took place during National Travel and Tourism week.