Victim awoken by men with guns who demanded money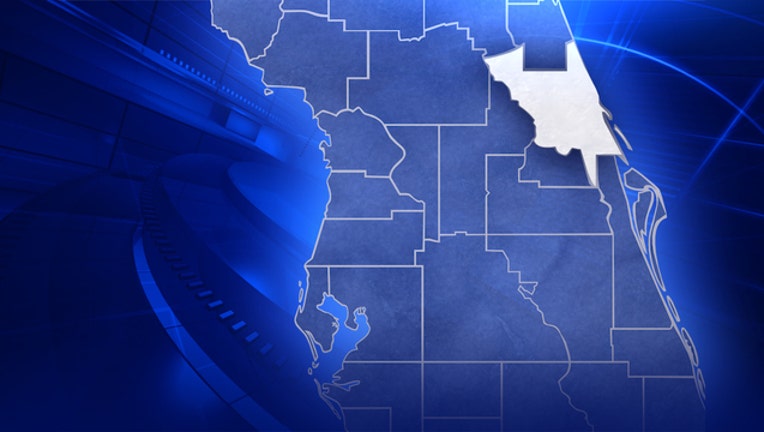 article
DELTONA, Fla. (FOX 35 WOFL) - The Volusia County Sheriff's Office reports that they have arrested one suspect in an early Sunday home invasion robbery in Deltona and continue to work to identify three others who were involved. 
They say that deputies responded to Chippendale Street around 3:45 a.m. on Sunday. The victim told deputies she was sleeping when four unknown male suspects, all wearing dark clothes and face masks, woke her up by pointing several guns at her. The suspects demanded money and got away with the victim's cash and cell phone.
Three children, ages 15, 11, and 10, were said to be in the house at the time of the robbery. Two of them told deputies that one of the suspects held them at gunpoint while they were lying on a bed. He took their phones too before leaving.
Deputies went on to say tht around 6:30 a.m., they were notified that one of the stolen phones was active and moving. They tracked it to the Stilwater Avenue in Deltona, which is four blocks away from the victim's house. Around 6:53 a.m., deputies watched as a suspect walked around the area in the same direction the phone was moving. When the suspect walked 1211 Stillwater, the phone stopped moving.
Detectives say they obtained a search warrant for the house and executed it on Sunday afternoon. The suspect, 19-year-old Brandon Aviles, was inside. The victim's phone was lying on his bed and one of the kids' stolen phones was on a bedside table. Deputies also found a pair of black pants, a black shirt, and a black do-rag consistent with the dark clothing description provided by the victims.
A check of the License Plate Reader system revealed that Aviles' vehicle hit a tag reader on Normandy Boulevard while heading northbound, which is away from the victim's house, around 3:12 a.m., putting him in the area of the robbery around the time it occurred.
Aviles was charged with home invasion robbery with a weapon, two counts of false imprisonment, one count of false imprisonment of a child under 13, aggravated assault with intent to commit a felony and grand theft.
He was booked at the Volusia County Branch Jail on Sunday afternoon and released Monday afternoon after posting $120,000 bond. Detectives are continuing to investigate the case.