Vice President Mike Pence to visit NASA's Johnson Space Center in Houston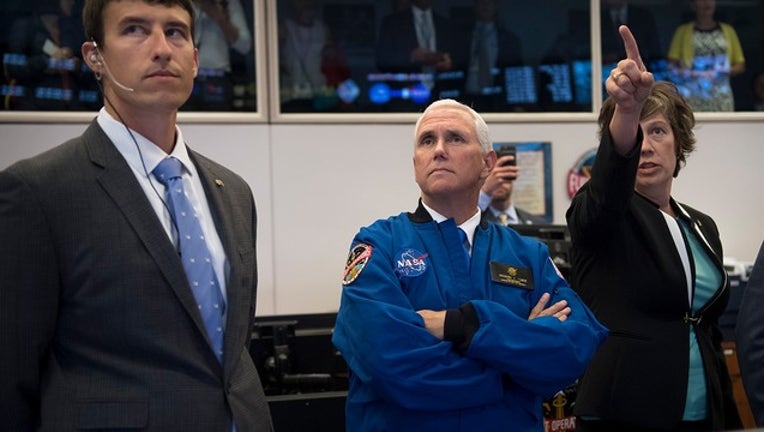 article
HOUSTON, Fla. (FOX 35 WOFL) - NASA has announced that Vice President Mike Pence and NASA Administrator Jim Bridenstine will visit NASA's Johnson Space Center in Houston on August 23rd. They will discuss the future of human space exploration and the agency's plan to return to the Moon as a forerunner to future human missions to Mars.
The event will be held at 12:45 CDT.
For more information on NASA's plans for human space exploration, visit HERE.