Family in Netflix's 'Take Care of Maya' takes lawsuit against Johns Hopkins All Children's to court
ST. PETERSBURG, Fla. - A family has waited five years for their day in court against one of the biggest hospitals in the Bay Area - Johns Hopkins All Children's Hospital. Their story was recently captured in the Netflix documentary "Take Care of Maya" which tells the story a 10-year-old girl who was taken to the hospital.
The family of Maya Kowalski, who is now 17, is suing the hospital, the Florida Department of Children and Families, and a pair of medical professionals, for falsely reporting child abuse. They accuse the hospital of battery and false imprisonment among other causes of action. The hospital has previously said federal privacy laws restrict them from commenting on the case.
"My mom died, and I will never get to see her again. Ever," Maya Kowalski can be heard saying during a deposition included in the Netflix documentary, "Take Care Of Maya".
According to the Kowalskis, Maya suffers from Complex Regional Pain Syndrome (CRPS), which is a rare, and debilitating chronic condition.  Their lawsuit alleges Maya was having an intense flare up of pain when her father rushed her to the emergency room at Johns Hopkins All Children's Hospital. 
READ: Cyber attack impacts Johns Hopkins All Children's Hospital, officials say
The Kowalskis say Maya had been receiving Ketamine infusion therapy for over a year as part of her treatment for CRPS.  
Ketamine is an anesthetic that reduces sensation and can have hallucinogenic effects. It is sometimes abused recreationally and in high does, ketamine can induce coma or even death.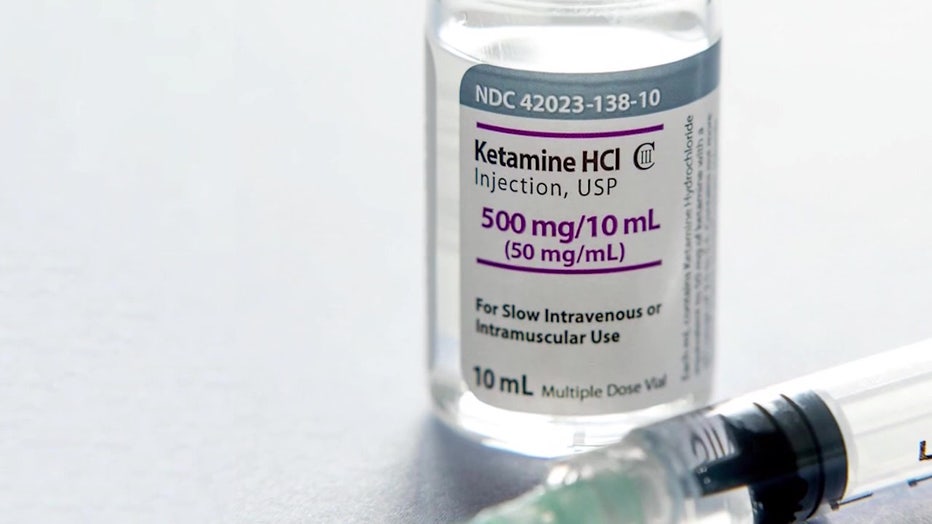 When Maya's mother insisted the hospital give her daughter Ketamine, hospital staff were alarmed and phoned in a report to the Child Abuse Hotline. They suspected Beata, who was a registered nurse, was making her own daughter sick.
While under investigation a judge ordered Maya to be sheltered at the hospital. The child wasn't allowed to be discharged to her family or another treatment facility and could not see her mother.
According to both the Netflix documentary and the lawsuit, Maya's CRPS physician confirmed her condition and course of treatment to Johns Hopkins staff, but they continued to press forward with a child abuse case against Beata.
READ: Heart tissue that traveled to space may benefit patients on Earth

After 87 days of no physical contact with her daughter, Beata Kowalski took her own life.
"I have to go to school and girls talk about how they went on shopping trips with their mom. You know how hard it is for me to sit and listen to that. You traumatized me," Maya said in a deposition shown in "Take Care of Maya".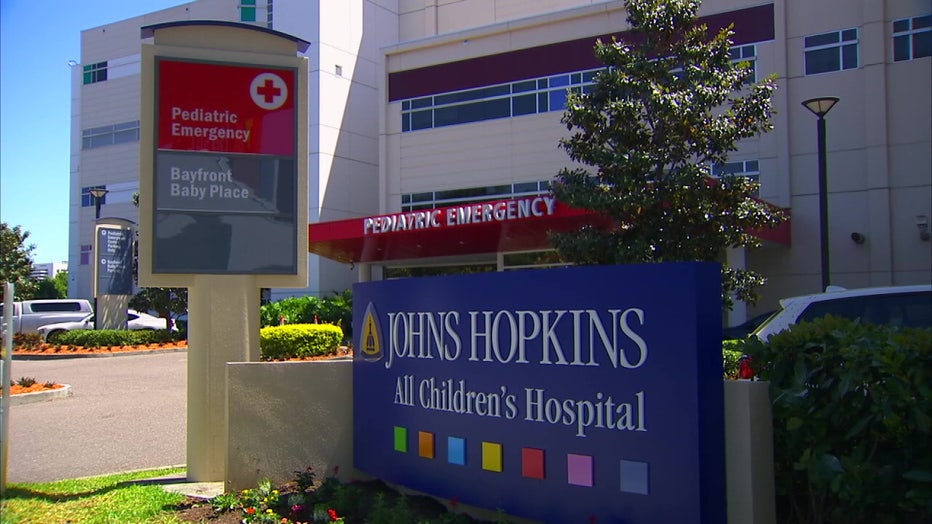 The hospital's defense is expected to center on how hospital employees are mandatory reporters meaning they're required by state law to call the abuse hotline if they have "reasonable cause" to suspect child abuse. The hospital twice reported Maya's mother to the hotline, but allegations of medical child abuse were never proven.
READ: Fallout continues from All Children's federal report
"Our first responsibility is always to the child brought to us for care," a spokesperson for Johns Hopkins All Children's Hospital wrote in a statement emailed to FOX 13 Wednesday. "It is DCF and a judge – not Johns Hopkins All Children's Hospital – that investigates the situation and makes the ultimate decision about what course of action is in the best interest of the child."
The Kowalski family is suing for $55 million dollars in compensatory damages and $165 million dollars in punitive damages.
Jury selection will start Thursday at the South County Courthouse in Venice and could take up to a week. The trial as a whole is expected to last about 8 weeks.