United Arab Emirates donates $10m to Florida's Irma recovery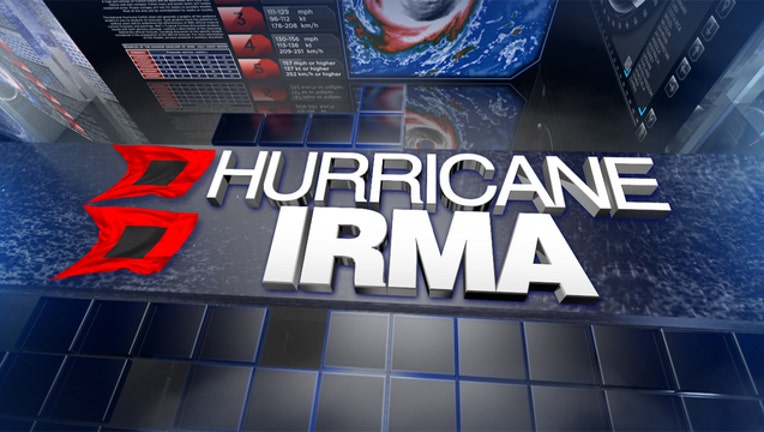 article
TALLAHASSEE, Fla. (AP) - The United Arab Emirates is donating $10 million to Hurricane Irma recovery efforts in Florida.
UAE Ambassador to the United States Yousef Al Otaiba spoke with Republican Gov. Rick Scott before announcing the donation Wednesday.
UAE embassy officials will work with Florida disaster officials on how the money should be used as Florida recovers from a storm that damaged or destroyed hundreds of thousands of homes and businesses and at its peak left 6.7 million customers without electricity. In the Florida Keys alone, 25 percent of homes were destroyed and another 65 percent damaged.
Al Otaiba noted in a press release that the UAE and Florida have a growing relationship based on trade and economic investments, including $1.5 billion in exports to the nation last year.