Unidentified man's caregivers searching for family members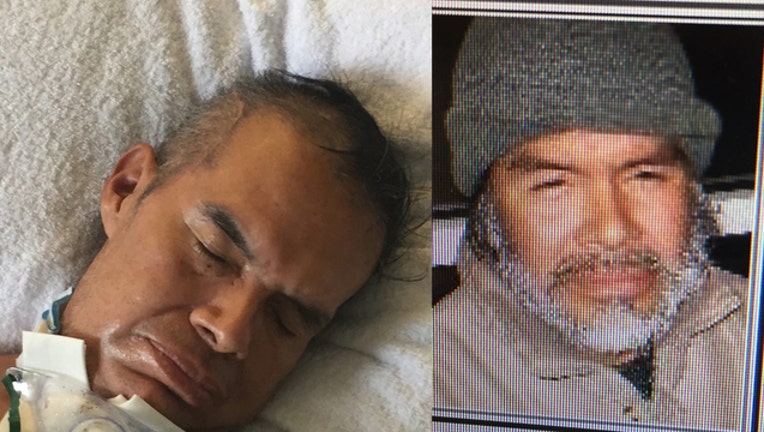 article
BRADENTON (FOX 13) - For the last two months, Manatee County officials have been searching for family members of a man who became unconscious after an injury and was not able to tell caregivers his identity.
It all started on June 25 when the man was hurt and taken to Manatee Memorial Hospital. EMS workers said he was talking in the ambulance and may have said his name was Martin Martinez, but he did not have a photo ID, cell phone or anything that could identify him. Soon after, he became incapacitated. 
Now, he is in a "vegetative state," according to Lutheran Services Florida (LSF), which was granted guardianship to manage his care. LSF said it hopes to find a family member who can help carry out his wishes for medical treatment. 
LSF said its team has been working for two weeks to find anyone who knows the man in their care. So far, they have not been able to confirm his name, date of birth or last known address. They hope anyone who may know the man or someone related to him will contact LSF at 941-358-6330.