UF allows parking violators to pay tickets by food donation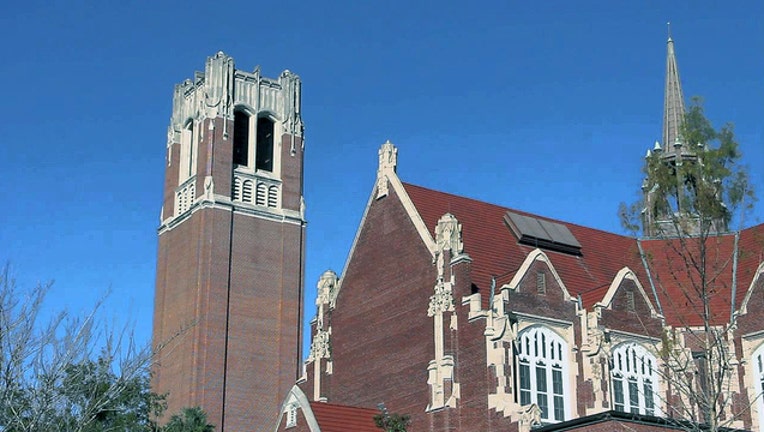 article
GAINESVILLE, Fla. (AP) - When University of Florida's president said on April Fool's Day that people cited for parking violations on campus over the past year could get amnesty by donating food, many thought it was a prank.
But on Friday, nearly 2,000 people learned it wasn't.
UF President W. Kent Fuchs said on Twitter that nearly 2,000 citations had been exchanged for 9,455 food donations.
The food - peanut butter, canned peaches and other canned items - will fill the shelves of the school's Field and Fork Pantry.