Two teen girls hurt in drive-by shooting in Orlando, police say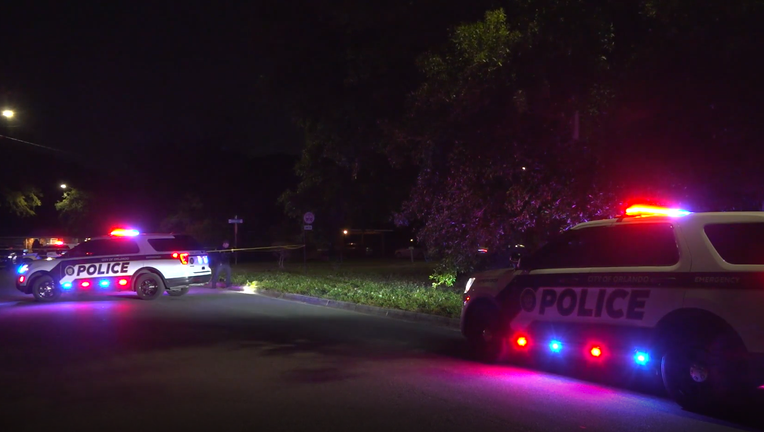 article
ORLANDO, Fla. - Two teenage girls were hurt in a drive-by shooting Saturday night in Orlando, according to Orlando police. 
Police said a silver sedan drove by a group of young people on Gilman Circle in the Malibu Groves neighborhood when someone in the car began shooting at them. Multiple rounds were fired, police said.
The girls' injuries are considered to be non-life-threatening, according to police.
"It sounded like pop, pop, pop!" said one woman, who did not want to provide her name.
She said she ran outside as soon as she heard the gunfire, adding that she knew both girls who were hurt.
"She was saying 'it hurt,'" the woman recalled, "'it's burning' and stuff like that, and we got paramedics and police and took her to the hospital."
The girls were transported to Arnold Palmer Hospital.
Police have not released descriptions of the people who opened fire on the kids, but said it was an active investigation. Anyone with information is asked to contact Orlando police or Crimeline, 800-423-TIPS, to remain anonymous.
"Just be blessed and stay out of trouble," the woman said. "I don't really like my kids outside at night anyway because there's a lot of bad stuff happening."