Two killed in wrong-way accident on 417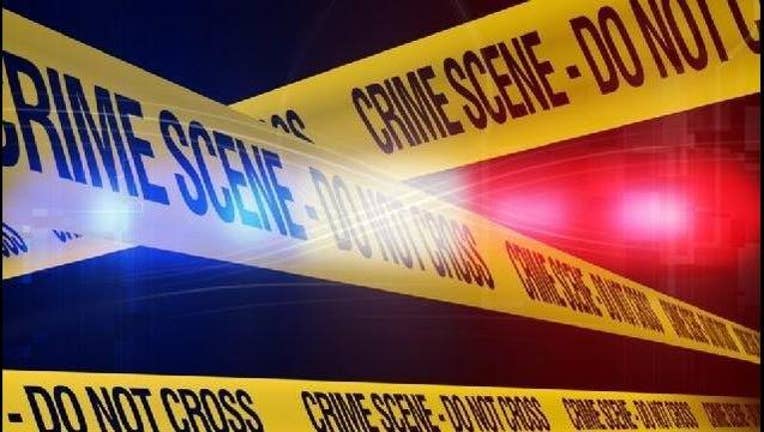 SANFORD - The Florida Highway Patrol is investigating a double fatal accident on 417.  31-year-old Alexis McMillin and 16-year-old Austin McMillin, both of Sanford were killed.  The accident happened on 417 near Rinehart Road around 11:30 Friday night.
Investigators say for an unknown reason a Chevy Lumina driven by Alexis McMillin was traveling northbound, in the outside southbound lane of 417 from Rinehart Road and struck a Kia Sorrento head-on.  The driver of the Sorrento, 29-year-old Jaime Rojas of Deltona suffered serious injuries and was taken to Central Florida Regional Hospital.  A third car crashed into a guardrail while trying to avoid the crash.