Trump signed improper charity check supporting Florida AG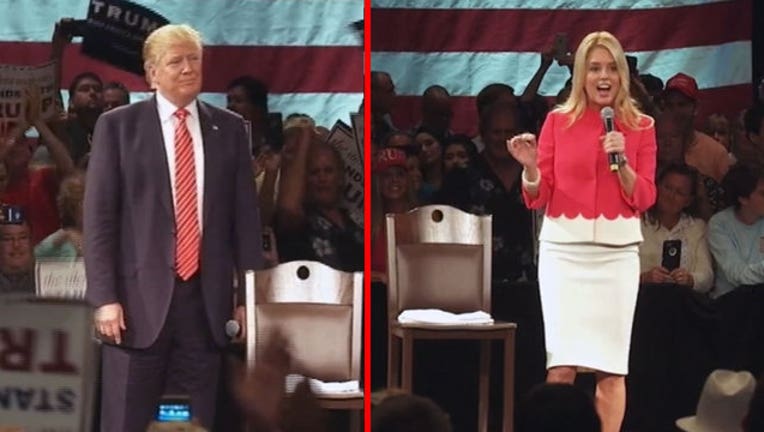 article
WASHINGTON (AP) - Donald Trump's signature was scrawled on the improper $25,000 check sent from his personal foundation to a political committee supporting Florida Attorney General Pam Bondi.
Charities are barred from engaging in political activities. Trump's campaign contends that the 2013 check from the Trump Foundation was mistakenly issued following a series of clerical errors and that Trump intended to use personal funds.
Trump lawyer Alan Garten offered new details about the transaction to The Associated Press on Thursday after a copy of the September 2013 check was released.
Garten says the billionaire businessman personally signs hundreds of checks a week and simply didn't catch the error.
House Democrats called earlier this week for a criminal investigation into the donation, which came as Bondi's office was reviewing litigation against Trump University.