Trump seeks $10 million in damages from former campaign aide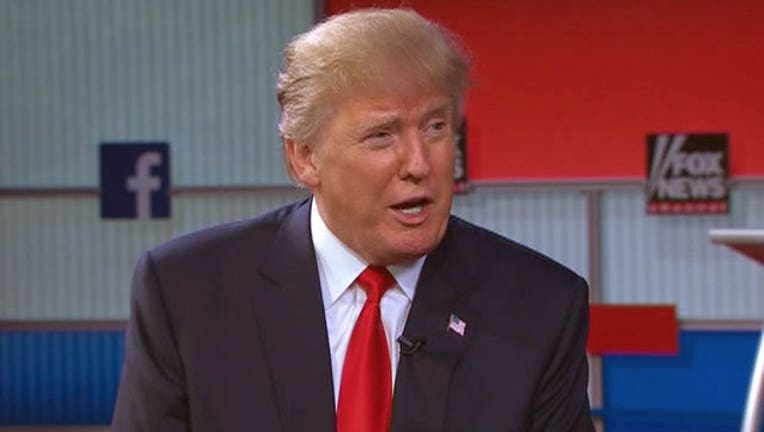 article
WASHINGTON (AP) - In a highly unusual campaign dispute, Donald Trump is seeking $10 million in damages from his former political consultant Sam Nunberg, arguing Nunberg violated the nondisclosure agreement nearly every Trump employee is required to sign.
Trump alleges Nunberg leaked confidential information to reporters. Nunberg, in a court filing obtained by The Associated Press, contends Trump is trying to silence him "in a misguided attempt to cover up media coverage of an apparent affair" between two senior campaign staffers.
Trump's decision to take legal action against a fired staffer in the midst of a presidential race is part of the businessman's pattern of aggressively protecting information. He requires most staff to sign binding nondisclosure agreements prohibiting them from releasing confidential or disparaging information about the mogul, his family or his companies.