Trump announces U.S. military strikes in Syria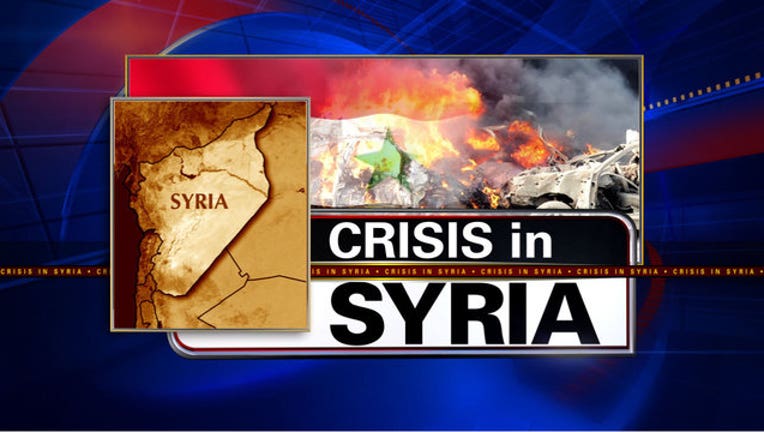 article
President Trump on Friday announced that he has approved military strikes in Syria against the regime of Syrian President Bashar al-Assad.
The decision follows a suspected chemical gas attack from the Assad regime on a rebel-held town near the Syrian capital last weekend.
Trump's announcement immediately preceded reports of loud explosions lighting up the sky in Damascus.
The United States launched the response, along with assurance from France and the United Kingdom, Trump stated.
At least 40 people died in the attack in Douma, about 10 miles east of Damascus, and over 500 people, mostly women and children, were injured and brought to medical centers. The attack occurred amid a resumed offensive by Syrian government forces after the collapse of a truce. Syrian activists, rescuers and medics said families suffocated in their homes.