Troopers to patrol at Florida school where massacre happened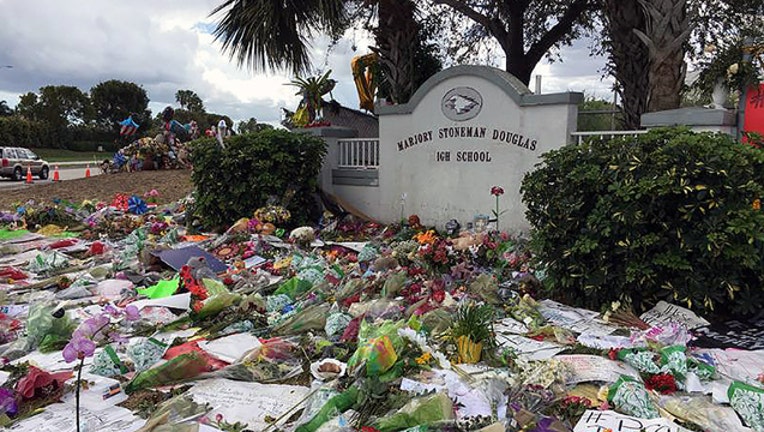 article
FORT LAUDERDALE, Fla. (AP) - Eight highway patrol troopers are scheduled to bolster security at the Florida high school where last month's shooting rampage occurred.
Gov. Rick Scott ordered the troopers to begin assisting sheriff's deputies in patrolling Marjorie Stoneman Douglas High on Thursday. This comes days after the suspect's brother was arrested there, two other students were caught carrying knives and another made online threats.
The troopers will be stationed at the school indefinitely along with Broward County deputies, which will allow an armed guard at every campus entrance point.
Before the shooting, the school was patrolled by one armed deputy and unarmed guards. An unspecified number of deputies, some armed with rifles, were added after the school reopened.